24 Mar 2023
Digital: users vote on new game management system's name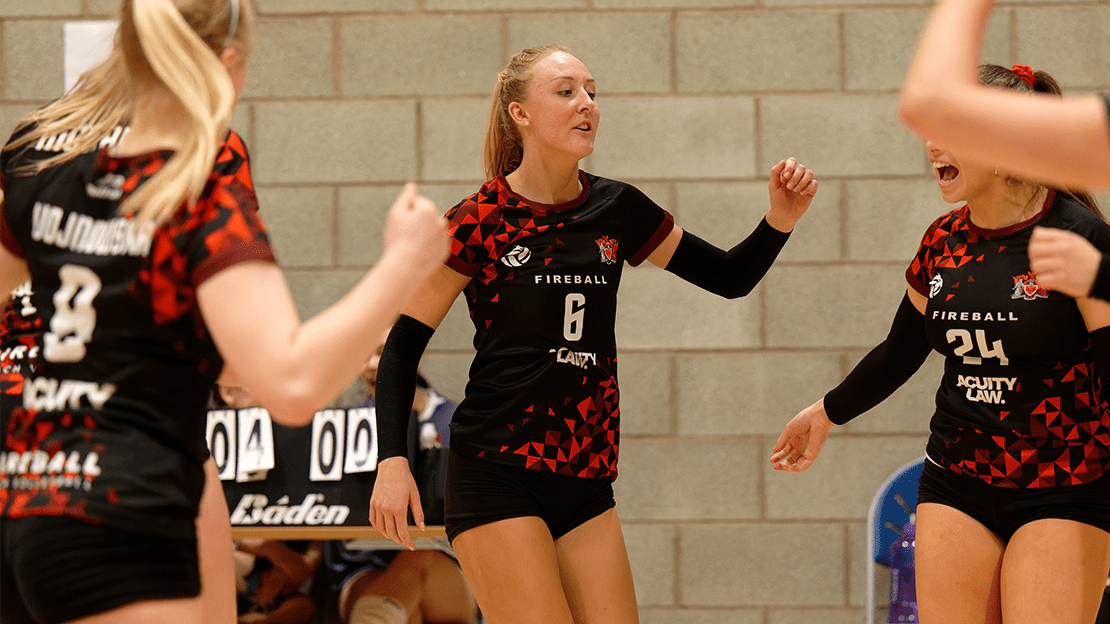 Say goodbye to VolleyZone… And hello to VolleyZone! That's right, we asked for you to vote on the name of Volleyball England's new game management platform. And the existing name won by a landslide.
There will be a lot of positive change ahead of the system's launch later this year. And with so much changing, we understand users might not want to also get to grips with a new name.
As we enter the final days of March, testing for the 'new VolleyZone' will begin in preparation for NVL team entries opening in spring.
We are following a phased rollout of the system – bit by bit so we can effectively prepare and plan for new users to gradually familiarise themselves with the new systems – and those looking to enter the NVL will be among the first users to interact with it.
SportLoMo
As we edge closer to launching the first section of our new system, we thought it was a good time to let you know a little bit more about our new digital partner, SportLoMo.
Based in Ireland, SportLoMo has been solving the sports sector's technology problems since 2000. The company name stands for Sport – Local – Mobile, three words which sit at the very core of their approach.
Initially focused on providing systems for amateur, grassroots organisations, they've grown in size and now support Volleyball Canada, Rugby Canada, Basketball Scotland and Ireland Rugby – to name just a few – with game management software.
The breadth of their user base can be credited to their highly configurable software which boosts automation and will create lots of efficiencies for us administrating the game at a national level, for our users, and for local associations and clubs who adopt the system for their own needs.