Volleyball England works with a whole range of partners in developing and delivering all forms of volleyball. A number of organisations provide significant support to programmes managed by Volleyball England. Each is a valuable collaborator and important in the development of volleyball in all its forms.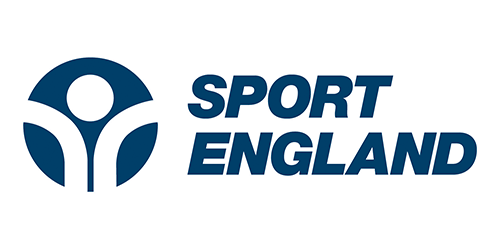 Funding Partner: Sport England
Funding from Sport England is used to grow participation in volleyball, to support grassroots initiatives, club and facilities development, and to assist with the running of the governing body. Sport England is the largest partner supporting grassroots initiatives in England.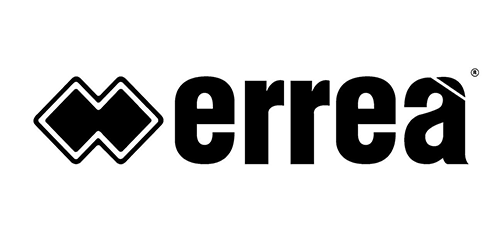 Schools and Education Equipment Partner: Bishop Sports and Leisure
Bishop Sports and Leisure are our official partner for the supply of volleyball equipment to schools and education settings. View their volleyball range here.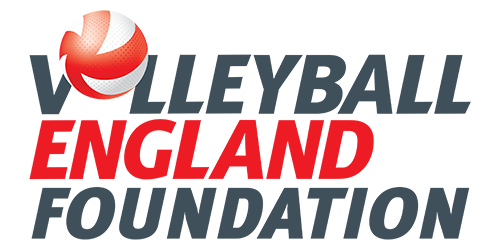 Official Charity: Volleyball England Foundation
Established in 2010, the Volleyball England Foundation is a seperate charitable organisation that works closely with Volleyball England to provide financial support to help develop, educate and promote the health of individuals and groups through volleyball.