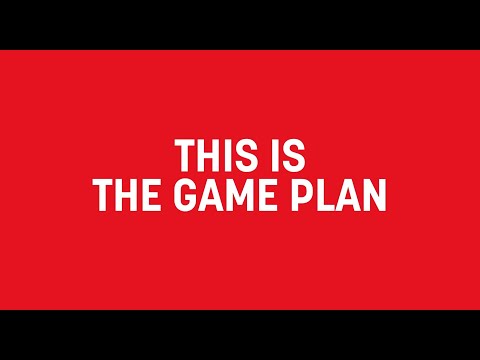 Launched in September 2020, The Game Plan is our ambitious 10-year strategy.
As with any National Governing Body, we have a responsibility to lead the continued development of the sport. To do this, we want to work more collaboratively with clubs and members to deliver on our strategic objectives.
Working collaboratively with our stakeholders, partners, clubs and members, we have three overarching priorities that sit at the heart of our work.