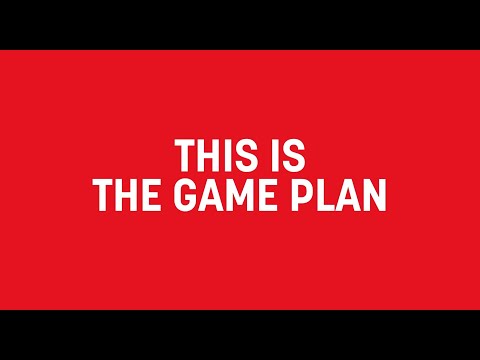 Launched in September 2020, The Game Plan is our ambitious 10-year strategy, which represents a shift in direction. As with any National Governing Body, we have a responsibility to lead the continued development of the sport. However, to achieve this, we want to work more collaboratively with our clubs and members.
At the heart of 'The Game Plan' are three new priorities:
Volleyball For Life
We aim to better understand, articulate and promote the opportunities that volleyball provides for anyone, at any stage of their life.
Get. Keep. Grow.
We will look to strengthen the English volleyball club structure by working hand in hand with clubs to help them achieve their ambitions.
An Ace Service
We will work collaboratively to deliver and continuously improve the products and services that most benefit our clubs and the wider volleyball community, while also ensuring they provider healthy revenue streams that enable reinvestment in the sport.
Rather than trying to lead solely from the front, we are working closely with the network of clubs who continue to deliver an excellent volleyball experience in sports halls and on beaches across the country, and we are listening more to what it is that they want from us.
Our previous strategy was set to run until 2021. However, developments, most notably the shifting landscape for how NGBs are funded, prompted us to revisit our strategy early.
Progress
Despite the significant disruption to the game since the strategy's launch, we have been able to set out a blueprint for what success looks like and have already started to move ahead with ambitious plans. Resource has been re-aligned to establish better support systems for clubs (including a new club newsletter), we've ramped up our data and insights work, created new products in support of the volleyball pathways, and have begun major digital transformation projects.
There's lots more to do but we are heading in the right direction to achieve long-term growth for the sport.