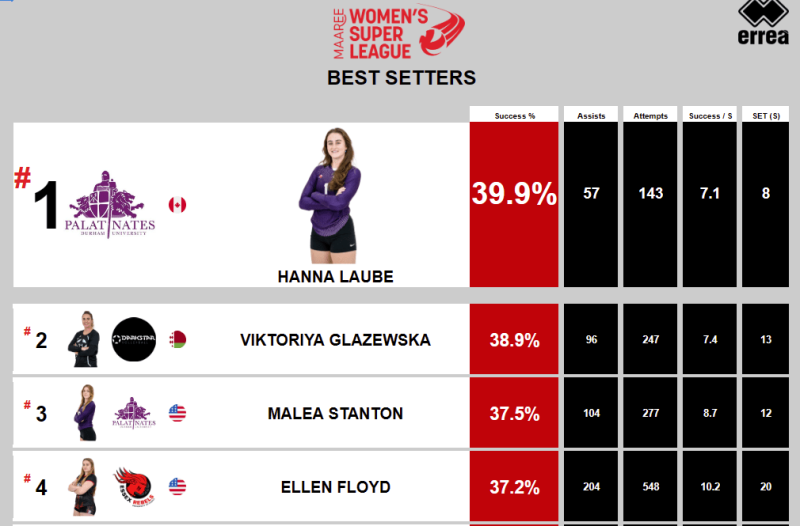 Find out who are the leading performers in both the women's and men's Super League competitions.
Stats have been produced for best attackers, diggers, servers, receivers, blockers and passers.
Please note: Stats are based on data from videos of games uploaded to HUDL. Stats are accurate as of 3/11/2023. Games which haven't been uploaded to HUDL or incompleted team lists cannot and will not be included in statistics.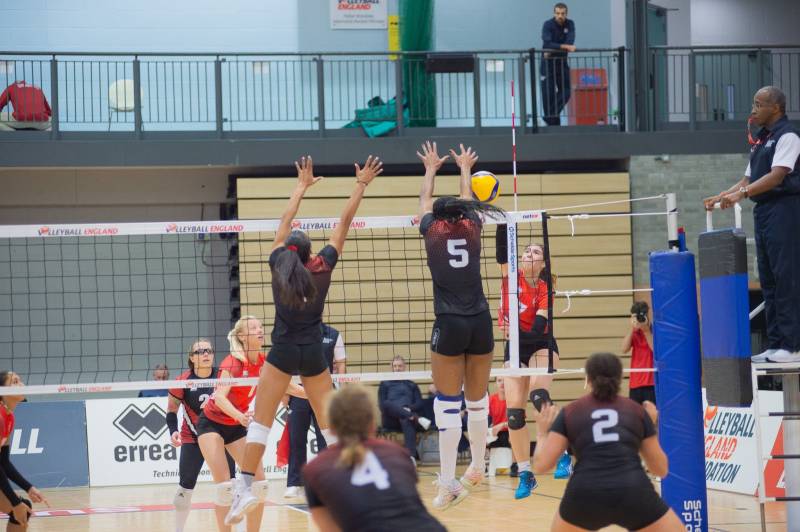 Read the weekly previews for Super League rounds throughout the season.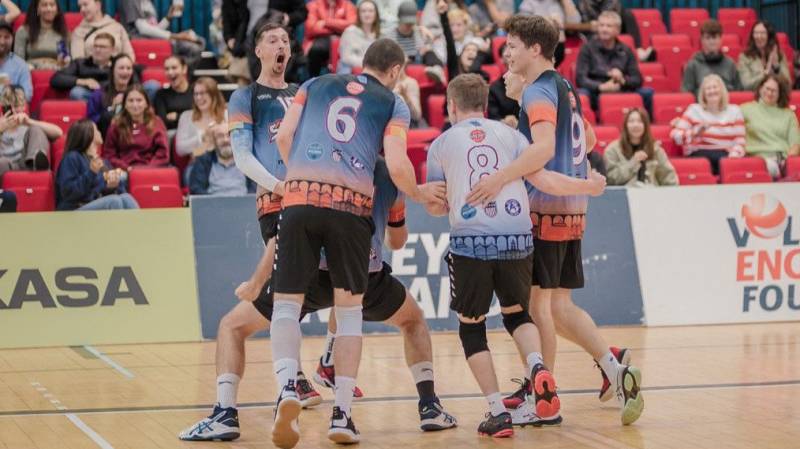 Read about the latest action from the Super League rounds as they happen.
Fixtures, results and tables
More Super League content
Our Women's Super League headline sponsors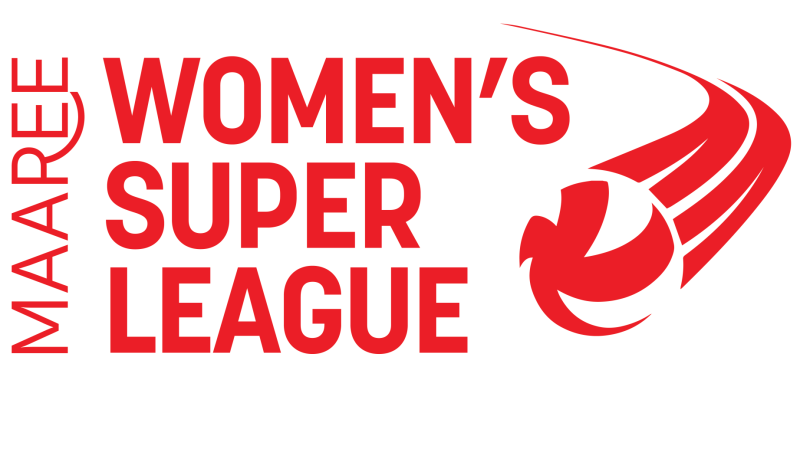 Volleyball England is proud to have award-winning sports bra brand MAAREE as its headline sponsor for the Women's Super League for the duration of the 2023-24 season.

The partnership has seen all female players in the MAAREE Women's Super League receive MAAREE sports bras.
Click here to read more about the partnership.