Planning For Your Future
Even if your club is not looking to grow at the moment, effective planning is vital to ensure the future sustainability of your volleyball club and to grow the players of the future. For ambitious clubs, this is paramount to successful development as it ensures your club has clear aims and that all members are working towards common goals.
Ideally, your club should have a one year development plan setting out the club's key targets for the season ahead. You can plan further into the future - many clubs have development plans for 3 years or more. A development plan template can be found below.
You may find it helpful to split your plan into sections, e.g. Governance, Financial management, Player & Volunteer Development, Planning for your future & Welfare.
A separate section focusing on junior development may also be useful.
In your plan:
Targets should be specific; write down exactly what you want to achieve and how you plan to do it, e.g. 'Increase the league position of the Men's team by three places before next season by having one extra training session a month and recruiting 2 new players' rather than 'improve team performance'.
Targets should be measurable; use numbers to be able to measure your progress later, e.g. 'Increase the number of members attending the club regularly from 30 to 40' rather than 'find more members'.
Targets should be achievable and realistic; think big but also try to be realistic about what you can achieve. If your club has no junior section, then you're not likely to win the junior nationals that year!
Targets should have a time scale; set deadlines for when you want to achieve things and review progress at least every 6 months to check how the club is getting on.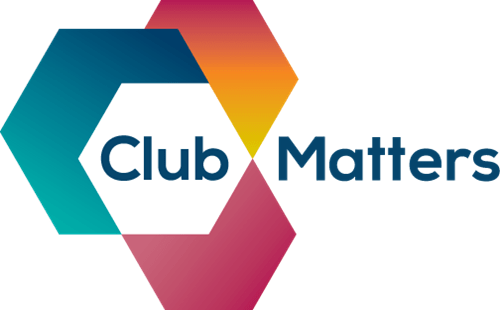 Planning for your future is more than just development plans, Sport England Club Matters has further information to support the running of your club and understanding the needs of your people.

We are running an Engaging your Community online workshop with Club Matters, in May, if you are interested in finding out more details about the workshop, please register your interest here.