Coaching Resources
The Let's Play Volleyball coaching resources are designed to support teachers and coaches to deliver volleyball to young people in your schools and clubs.
They can be used in curriculum time as well as for extra-curricular or club sessions.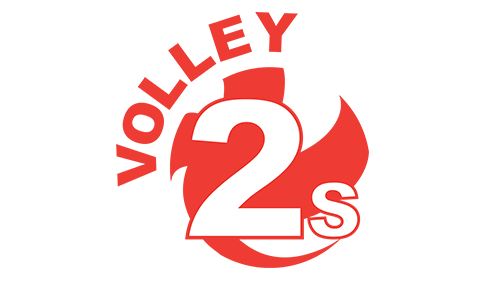 Volley2s is a new, free-to-download learning resource from Volleyball England that helps teachers and coaches to develop volleyball fundamentals by gradually introducing children to a full version of the game.
Please email coaching@volleyballengland.org if you want to purchase any of the Mini Volley or Super Mini Volley resource packs. The packs will cost £55 including postage.