13 Oct 2022
Kirk Pitman appointed Beach Volleyball Performance Director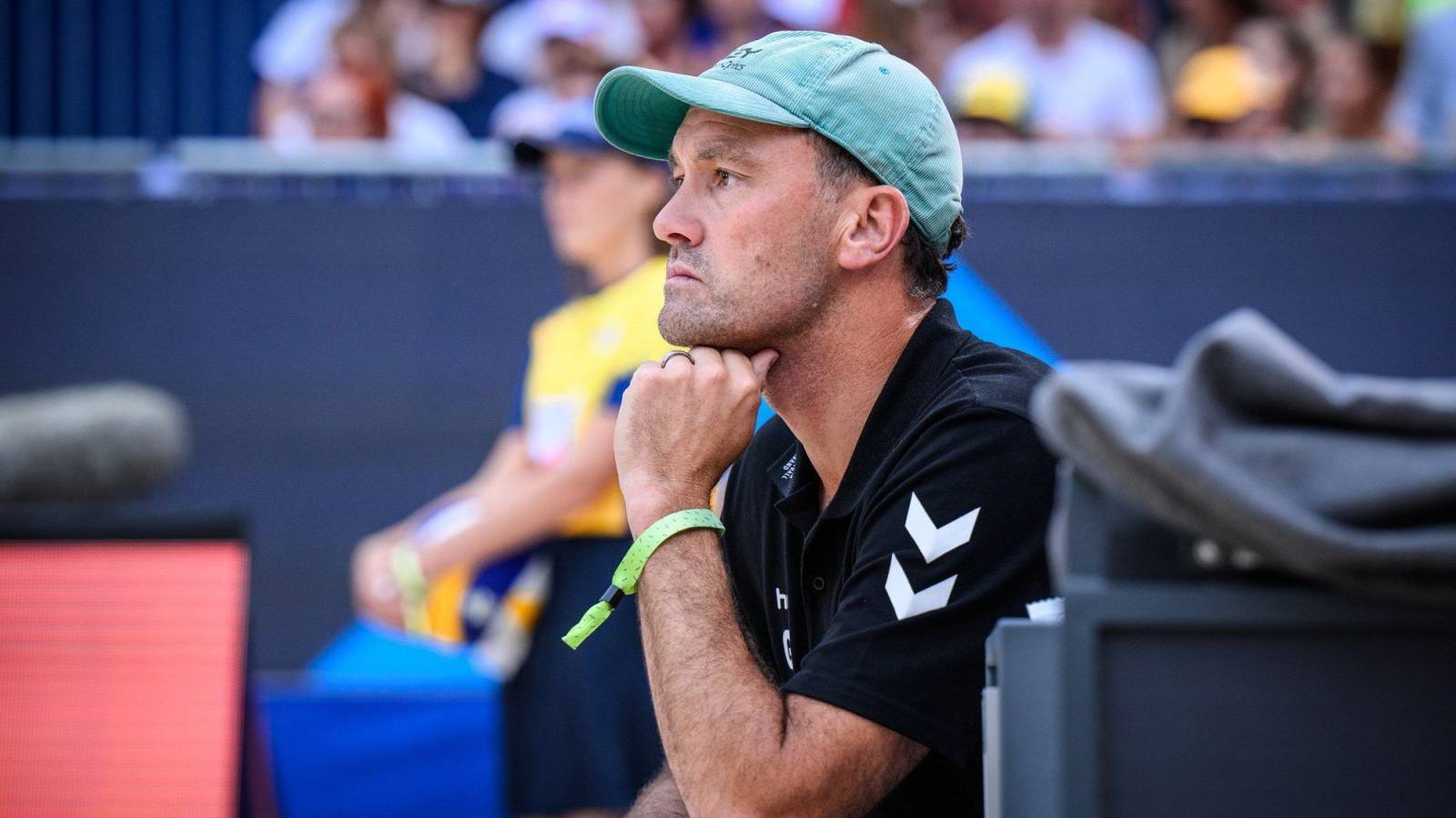 International beach volleyball coach Kirk Pitman has been recruited as our new Beach Volleyball Performance Director.
Kirk currently coaches Germany's top beach volleyball women's team and has helped them rise to #3 in the world as they work towards the Paris 2024 Olympics. He will continue to balance these commitments with his new responsibilities as Beach Volleyball Performance Director.
Prior to joining the German national team setup, he was the Head Coach of Australia's women's beach team Clancy-Artacho Del Solar who notably won silver at the Tokyo 2020 Olympic Games.
Kirk is no stranger to working with English national teams having coached Team England pair Chris Gregory and Jake Sheaf in the run up to and during the 2018 Commonwealth Games on Australia's Gold Coast, leading the pair to a 4th place finish.
He was previously employed to work with Team GB's no. 1 ranked women's beach volleyball team, Zara Dampney and Lucy Boulton, after the London 2012 Olympics and worked with England's junior volleyball teams from 2014-18 as the Director of Volleyball at LeAF Studio in Bournemouth.
The Beach Volleyball Performance Director role has been made possible thanks to the support of the FIVB through its Empowerment Fund. As the Beach Volleyball Performance Director, Kirk will help shape and implement a high-performance environment within England, ultimately working towards achieving even greater success on the world stage.
Kirk said: "I am delighted to bring my experience and knowledge of beach volleyball back to England. This is an amazing opportunity to help create something special for future generations."