17 Oct 2022
Guin Batten appointed Deputy CEO of Volleyball England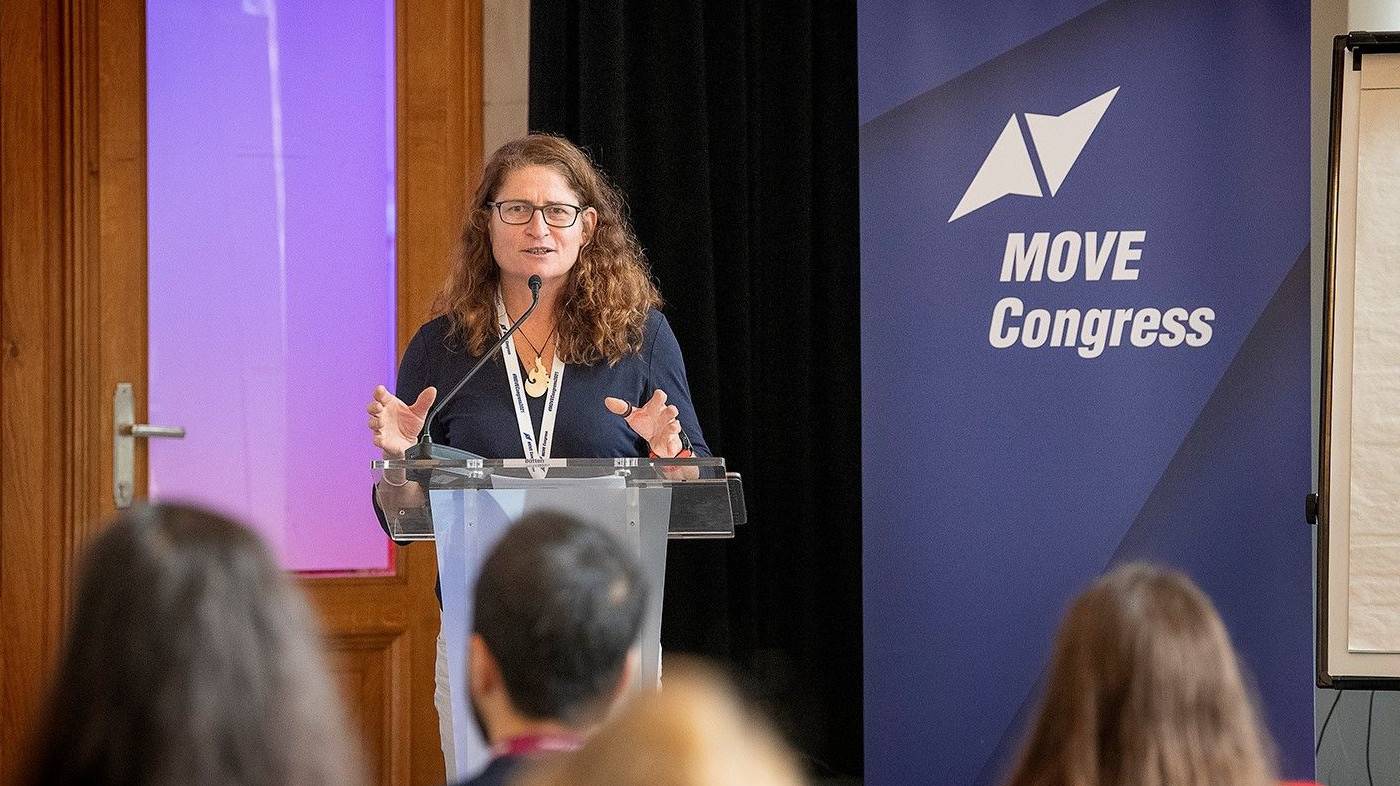 We are delighted to announce experienced sports leader and Olympian Guin Batten has been appointed as the new Deputy CEO of Volleyball England.
Guin currently works as a consultant for British Rowing and World Rowing and will join Volleyball England's senior team in December 2022.
She made her Olympic debut at the 1996 Atlanta Games in the single sculls and won a silver medal four years later in quadruple scull in Sydney.
After 10 years as a world class rower, in 2003 Guin moved into sports management where she has carved out an equally successful career working with Sport England, Youth Sport Trust and British Canoeing. She has a wealth of experience in sport and talent development with specific expertise in strategy, influencing change and designing innovation products and programmes.
Charlie Ford, CEO of Volleyball England, said: "I am extremely pleased with the appointment of Guin and look forward to harnessing her significant experience to propel Volleyball England forward.
"I strongly believe that the mix of volleyball expertise and knowledge throughout the Board, sub-groups and management team coupled with the depth and breadth of experiences that Guin and I will bring will enable us to not only support the current needs of the sport, but also begin to make positive and progressive steps forward."
Guin added: "I'm thrilled to be joining Volleyball England as the sport enters an exciting new chapter post-Commonwealth Games. I'm looking forward to joining the team and working hand-in-hand with volunteers to grow this magnificent sport."
With Charlie Ford officially starting as Volleyball England CEO today and Guin as Deputy CEO in December, Sam Jamieson will leave Volleyball England in November. Rob Payne will remain as the Deputy CEO until Guin joins the organisation. On completion of his secondment, Rob will become Strategic Manager for Get Keep Grow.