Coaching Vacancies
Welcome to our coach vacancies listing page. Here you will find opportunities currently being advertised by Volleyball England affiliated clubs.
If you're an affiliated club and have a vacancy you would like sharing on our website and in our newsletters, please complete this form.
Exeter University Volleyball Club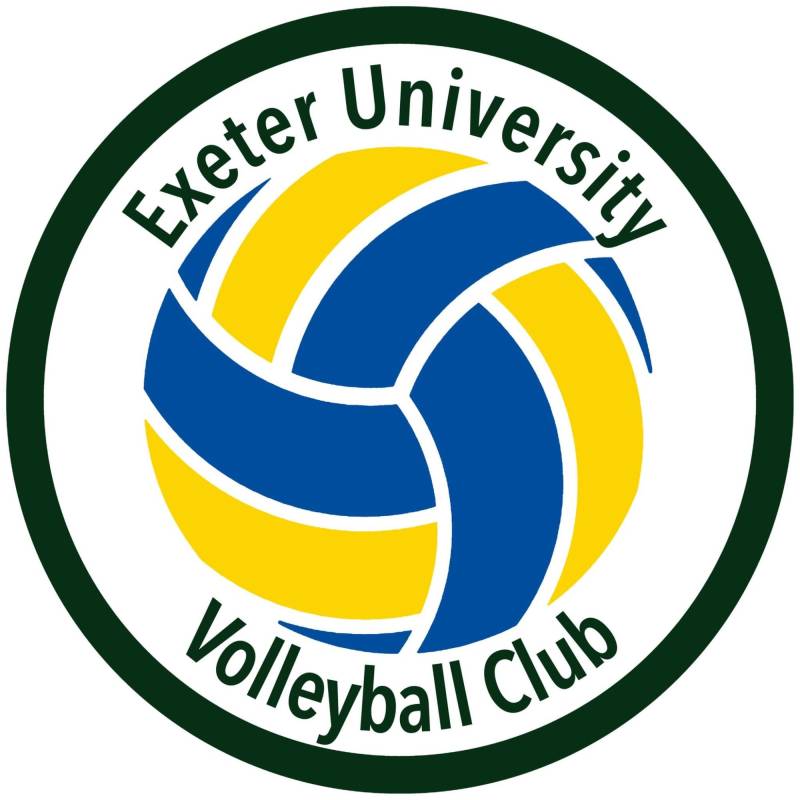 The Univerisity of Exeter is looking for a volleyball coach to train their men's first team (18+ team).
'Last season we were unable to secure a qualified coach and our performance really showed this. We are looking for a coach with at least a year of coaching experience and a solid understanding of the sport.'
The club are looking for 5-6 hours a week; pay will be roughly £18-20 per hour (open for negotiation); the start date will be late September.
For more details and to apply contact: jas285@exeter.ac.uk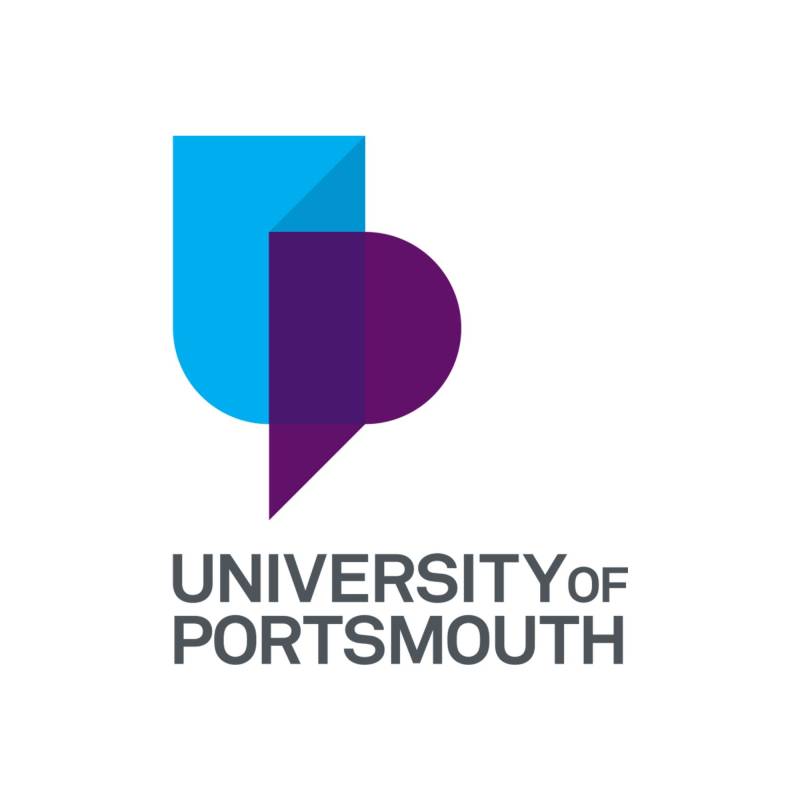 The University of Portsmouth is looking for a new volleyball coach for their women's 1st team. The team competes in the South Eastern Tier 1A league.
The team are playing competitive fixtures against other Universities on Wednesday afternoons. It would be desirable for the successful candidate to attend fixtures/tournaments where possible, but not mandatory.
Training sessions take place on: - Tuesdays, 8pm - 10.30pm at Ravelin Sports Centre
Main Responsibilities - Plan, deliver and evaluate weekly training sessions to all competitive club members - Attend fixtures / tournaments where possible, to manage the team - Communicate effectively with committee members on relevant areas - Communicate regularly & effectively with the team captain regarding squad selection - Support the committee to enhance the organisation of training & fixtures when unable to attend - Promote the club's philosophy to all members - Adhere to the University's Code of Conduct
Criteria - Essential: Volleyball England Coach Award (previous Level 1 qualification may be considered alongside experience) - Essential: Good organisation and communication skills - Desirable: Previous experience of playing and coaching Volleyball - Desirable: An understanding of Volleyball within higher education
Pay rate is £20 per hour.
Please complete the following application form by Friday 25th August if you wish to apply: Form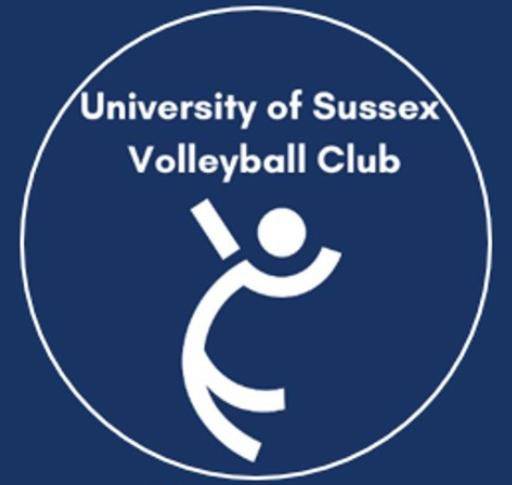 The University of Sussex is looking to recruit an experienced volleyball coach to work with our men's and women's teams for the 2023/24 academic year.
Both teams are very well established and high performing, with the men's team in BUCS League 1 and the women's team in BUCS League 2.
Training sessions are on Mondays from 5pm to 8pm and Fridays 5pm to 8pm and take place at the University of Sussex Sportcentre. Games are on Wednesday afternoons.
Rates of pay vary based on qualifications and experience, from £19.12 to £25.34 per hour.
Please contact Luke Terrill for more info and to apply via: l.o.terrill@sussex.ac.uk
Closing date: 31st August 2023.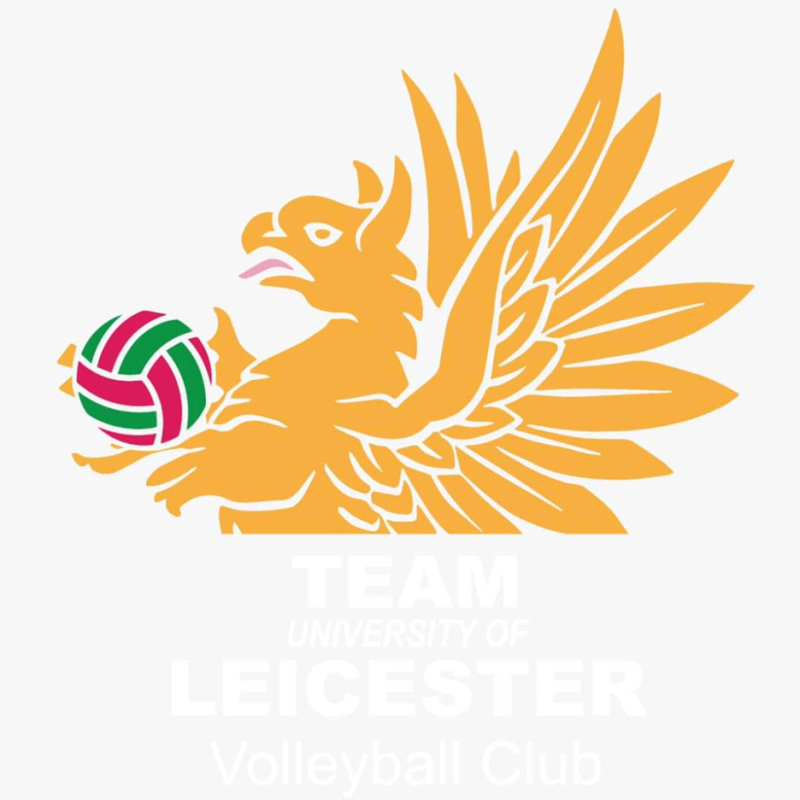 The University of Leicester Volleyball Club are seeking a men's team coach for its first team.
Training times will be Saturday (5pm-8pm) and Sunday (1.30pm-3pm).
In addition, BUCS games are played every Wednesday and local league games at different times and days. It is understood that this position would be a part-time job on top of other daily activities, so the coach would not be required to be present for all sessions, but the training sessions and BUCS games are crucial.
This position will be paid if a person holds coaching qualifications, while an individual without qualifications would be acceptable on a voluntary basis.
Information about the men's first team:
Competing in Division 2B in BUCS and winning the majority of the games in the last season, finishing third.
Winning all local league games, so the plan is to step up to a regional league.
Friendly, motivated and competitive.
Players have different skill sets, ranging from national league level, to 'only played in school' but all are always happy to learn more and help others if needed.
For more information and to apply, please email su-volleyball@leicester.ac.uk.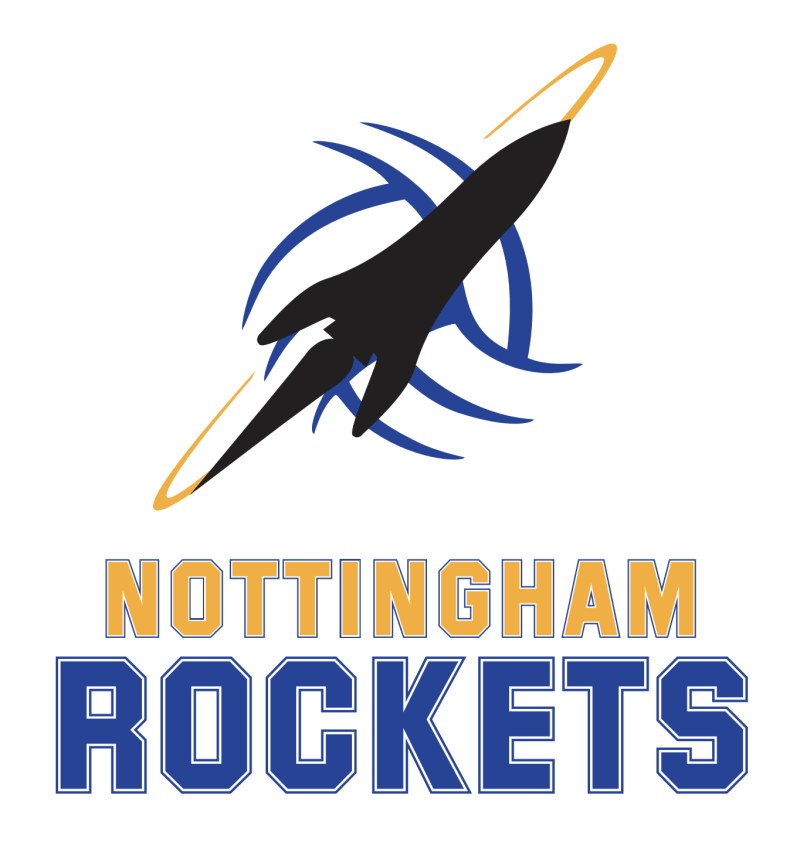 We are looking for two coaches to either support the Adult teams and/or Junior development group. Level 1 and above or experienced player looking to start their coaching career.
In either case they will need to be DBS checked as we have juniors in all our adult teams.
Our junior development starts at yr4 - yr13 and we usually have a high percentage of players training in the regional squads with four of them currently in the England national team pathway.
More for information or to apply, send us an email at nottinghamrockets@hotmail.co.uk.
Closing date: 25th September 2023
Rugby Phoenix Volleyball Club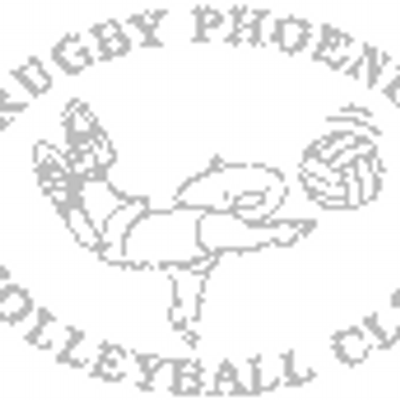 Rugby Phoenix Volleyball Club is looking to grow its coaching staff for either its adult and/or junior development players. Over the last year we have grown our club to include over 110 registered members, a majority of which are under 18, and are looking to have the club structure to support our ambitious growth plans over the next 2-3 seasons.
Ideally the candidate will have a Volleyball England Level 1 or 2 coaching qualification and will be able to work with the existing coaching team to design and deliver a training programme which develops technical, tactical and physical skills of the team. However if you have the skills and experience, and can commit to coaching over the season but don't yet have this qualification, the club can support you in achieving your Level 1 qualification.
Currently we hold club and squad sessions on Wednesdays and Sundays.
For more information or to apply, please send an email to aneel.khanna@btopenworld.com
Closing date: 31st August 2023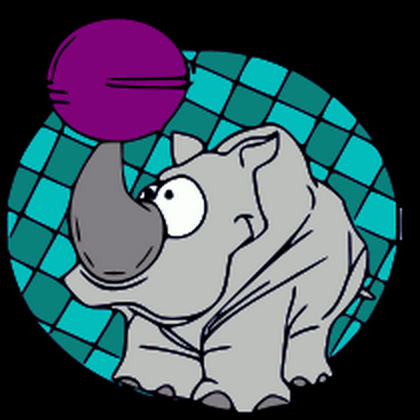 Rhinos Volleyball Club currently have a vacancy for a paid coaching role for our women's NVL Division 2 Central team. Coaching would be for training sessions in Cambridge for 2 hours, once per week and for NVL matches. The successful candidate would need to be Level 2/VE Coach Award qualified.
To apply, contact Dave Gwilt with an expression of interest at chairperson@rhinos.org.uk
Closing date: 3rd September 2023
London Bears Volleyball Club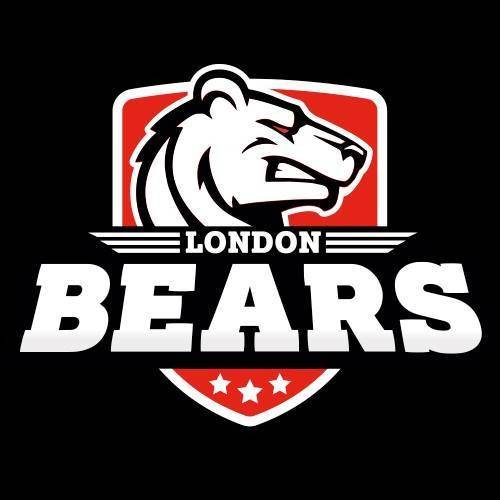 London Bears Volleyball Club in Balham, South London, currently have vacancies for coach(es) for their two Men's teams.
We are looking for committed and passionate coaches to be a part of the volleyball club. The successful applicants will be coaching:
A growing London League's Division 2 men's team
A freshly promoted London League Premier men's team
The Men's teams each have 1x 2-hour training session a week from August 2023 to April 2024:

Men's Division 2 on Sundays from 4-6pm
Men's Premier on Sundays from 6-8pm
We are happy to consider just one coach for both men's teams as well.

Coaches are also expected to attend London League fixtures on Thursday evenings (from 8pm) for home games and away games on any other day allocated by the opposition. All teams will also enter the National Cup competition.
To apply, please submit your CV and a brief description of your coaching experience and qualifications to balhamvolleyball@gmail.com.
Please include in the subject the role you are applying for and your name in the subject line.
Applications close on 31st July.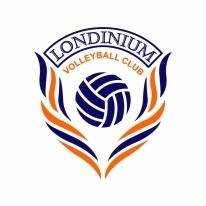 "Londinium Volley was successful in finding an experienced coach for one of our competitive teams through Volleyball England's job search page.
"Our club received seven applications of highly qualified coaches from abroad within six weeks of posting the ad. This experience proved to us that the page is also followed by volleyballers abroad.
"We strongly recommend fellow affiliated clubs make use of this benefit as it will keep attracting the right and needed talent to England that will help further develop our sport."
Antonella Iannuccelli, Club Administrator, Londinium Volley.