20 Nov 2023
Tribute: Emoke Stephani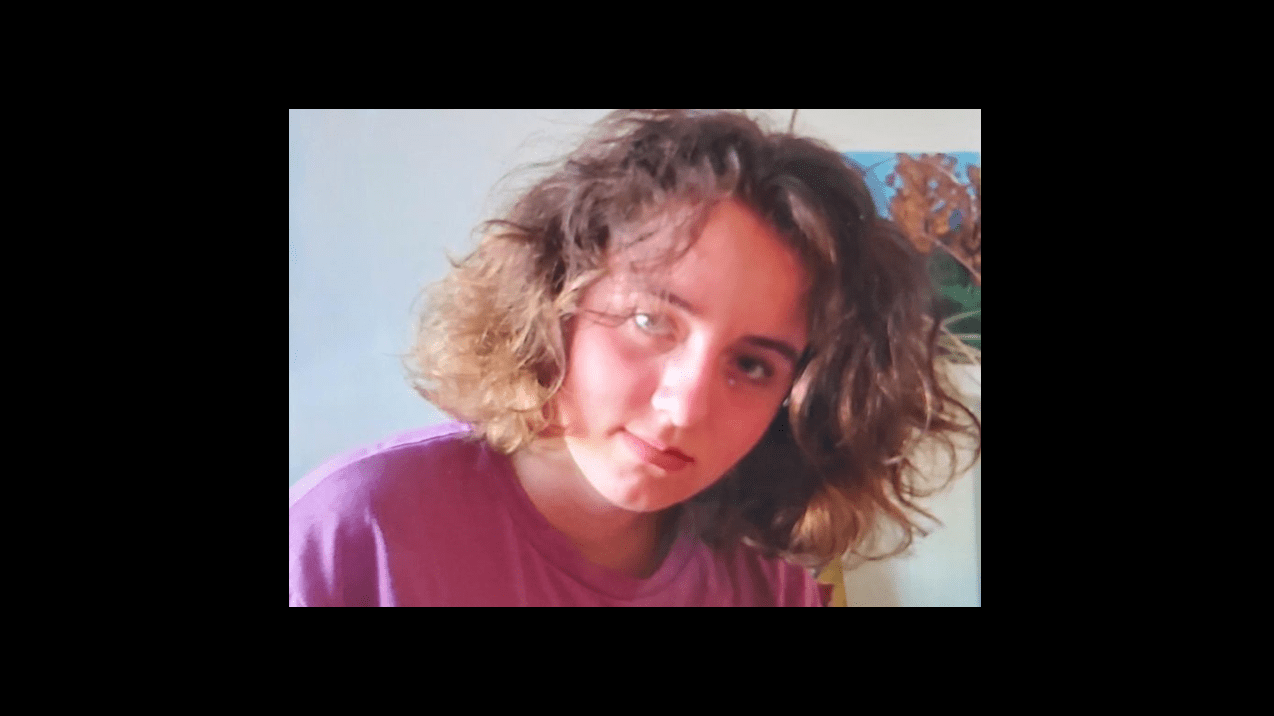 The 17-year-old junior player, also registered with Volleyball England, was known as 'Ray' by friends and family.

"They will be sorely missed by everyone that knew them," said a statement on Facebook from Maidstone Volleyball Club.
"Their teammates are laying flowers on Tuesday evening in Mote Park, please come along if you can."
Those attending are requested to meet at 5.30pm in front of Maidstone Leisure Centre.
Volleyball England would like to extend its heartfelt condolences to Ray's friends and family during this difficult time. Rest in peace, Ray.
If you have been affected by this news and want to talk to someone, you can find support by clicking here.