15 Nov 2023
Bookings open for December Futures Evolution camp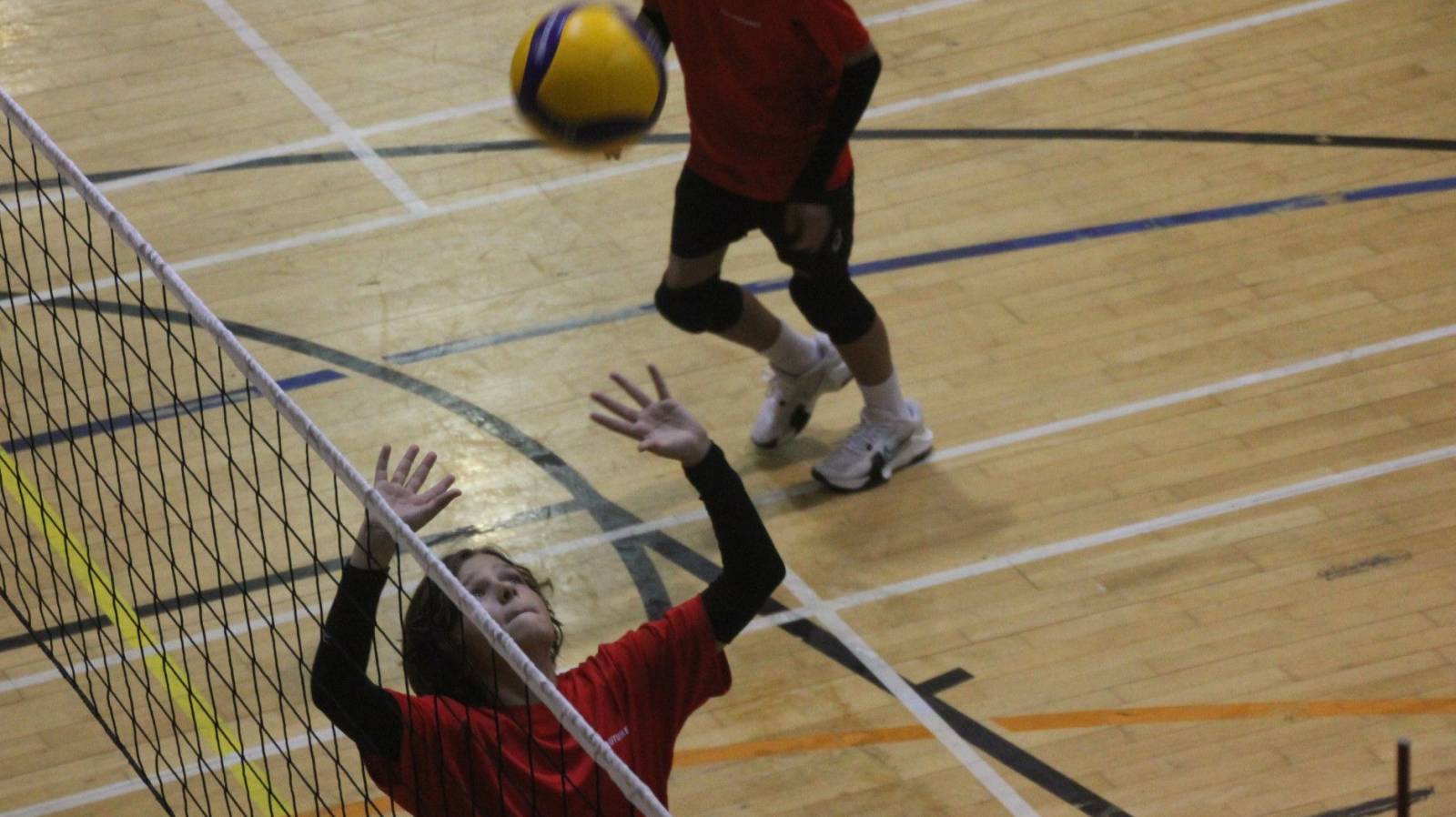 The Futures Evolution gives young players the chance to experience what it would be liked to train as an international athlete.
This opportunity is open to boys and girls born in years 2007, 2008 and 2009.
Please note that this is not an England selection camp and is open to any athlete of the right age group holding a British Passport.
What will the camps involve?
Players will have the opportunity to work with England coaches and to find out what will be expected from them.
They will also learn about volleyball fundamentals and practice them across three sessions – general skills, tactics and game play.
Education and information will be provided to players during breaks (including video analysis of international Junior games.
Attendees will be split into two categories that will be confirmed 10 days prior to camp.

When and where is the camp?
The boys' sessions will take place on Saturday 16th December, with the girls' sessions to follow on Sunday 17th December.
Both will he staged at the National Volleyball Centre, Kettering (NN15 6PB) from 9am to 6.30pm each day.
How much is it to take part?
The cost is £50 per place. The closing date for bookings is Monday 27th November, but please do not delay as places are limited and sessions are popular.
How do you book?
Bookings are now being accepted. You must have a VolleyZone account to do so and can access the courses by clicking here.
Want to know more?
Click here for the full Futures Evolution guide.