14 Nov 2023
Student Cup review (11th and 12th November): King's and Imperial lead the way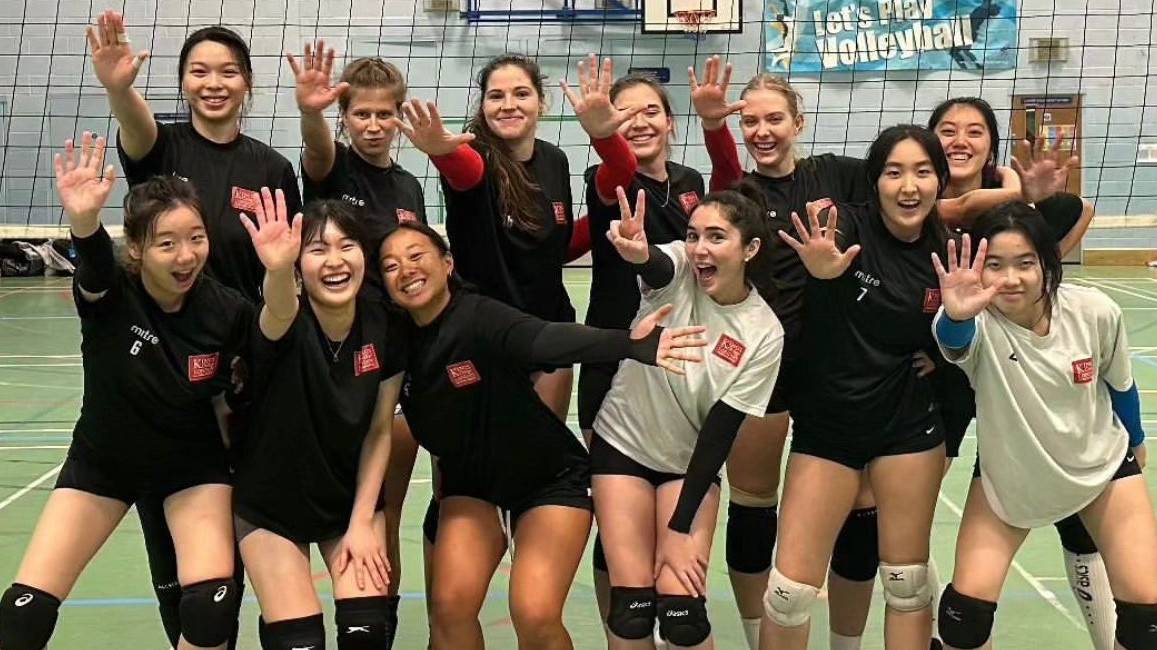 In Pool A matches played at the Ashcombe Volleyball Centre in Dorking on Saturday, both teams won all four of their matches to book their place at Finals Weekend at the University of East Anglia in Norwich on 3rd and 4th February.
Second place teams University of Bath (women) and University of Sussex (men) will have to wait to see if their records in terms of points average enable them to qualify once all the qualifying pools have been played.

King's did not drop a set, but the rest of the pool was keenly-contested, with three teams winning two and losing two matches.
It was University of Bath, however, who clinched the runners-up spot ahead of Team Surrey by virtue of a better set difference.
They in turn finished ahead of Oxford University on points difference, having the same set difference as their rivals, while the University of Southampton were fifth.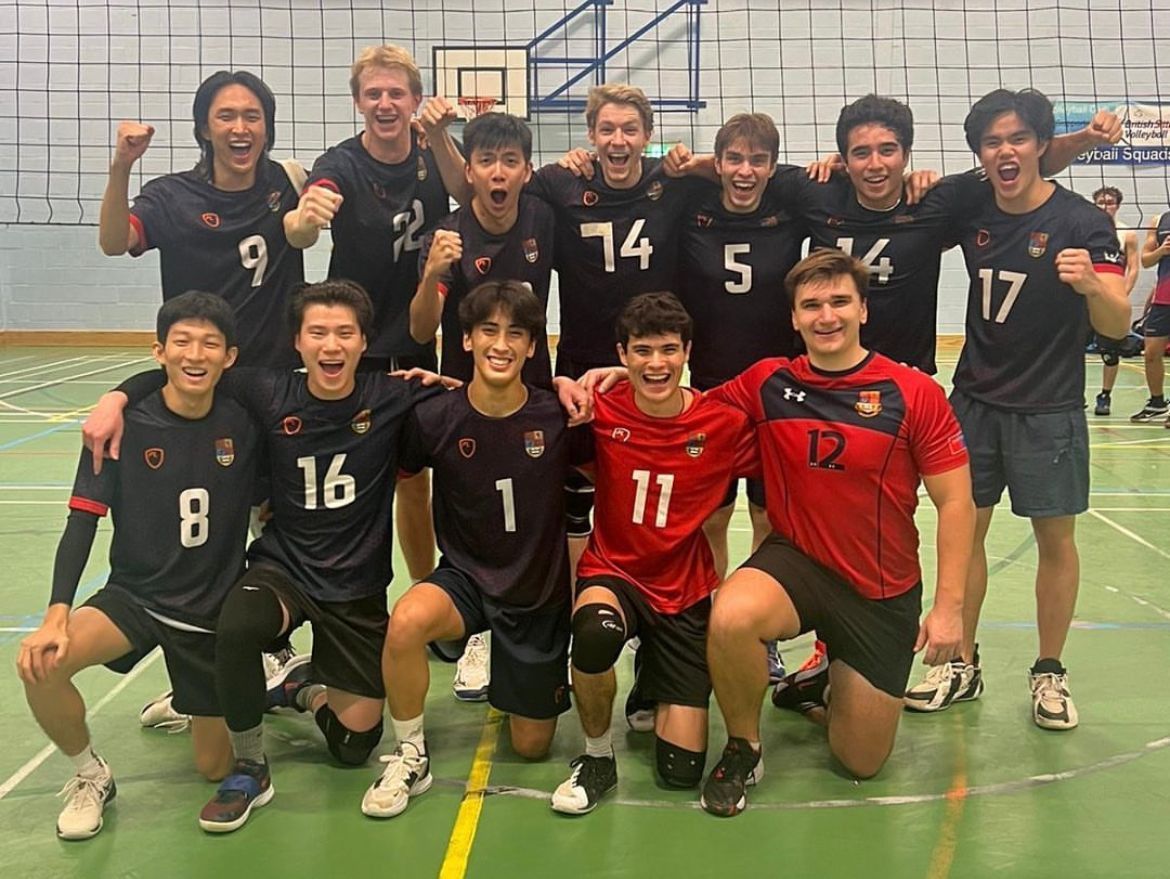 Imperial College were also straight set winners in their pool matches, with runners-up University of Sussex pushing them hard in the pools final match that finished 25-23, 25-23.
The South Coast team had previously won all three of their other matches, meaning it had been a winner takes all fixture, but their strong record means they may still progress anyway.
The remaining three teams, University of Southampton 2, Team Surrey and Oxford University were ranked in that order on set difference, having all won one and lost three of their matches.
This weekend, Pool B will be contested in Ashcombe (Saturday) while Pools C and D (Saturday) and Pools E and F (Sunday) will be played in Leeds.
---
To view the Student Cup latest, including full fixtures and results, click here.
Follow all the Volleyball across our social media on Twitter, Facebook, Instagram and TikTok.