13 Nov 2023
Cup and Shield review (11th and 12th November)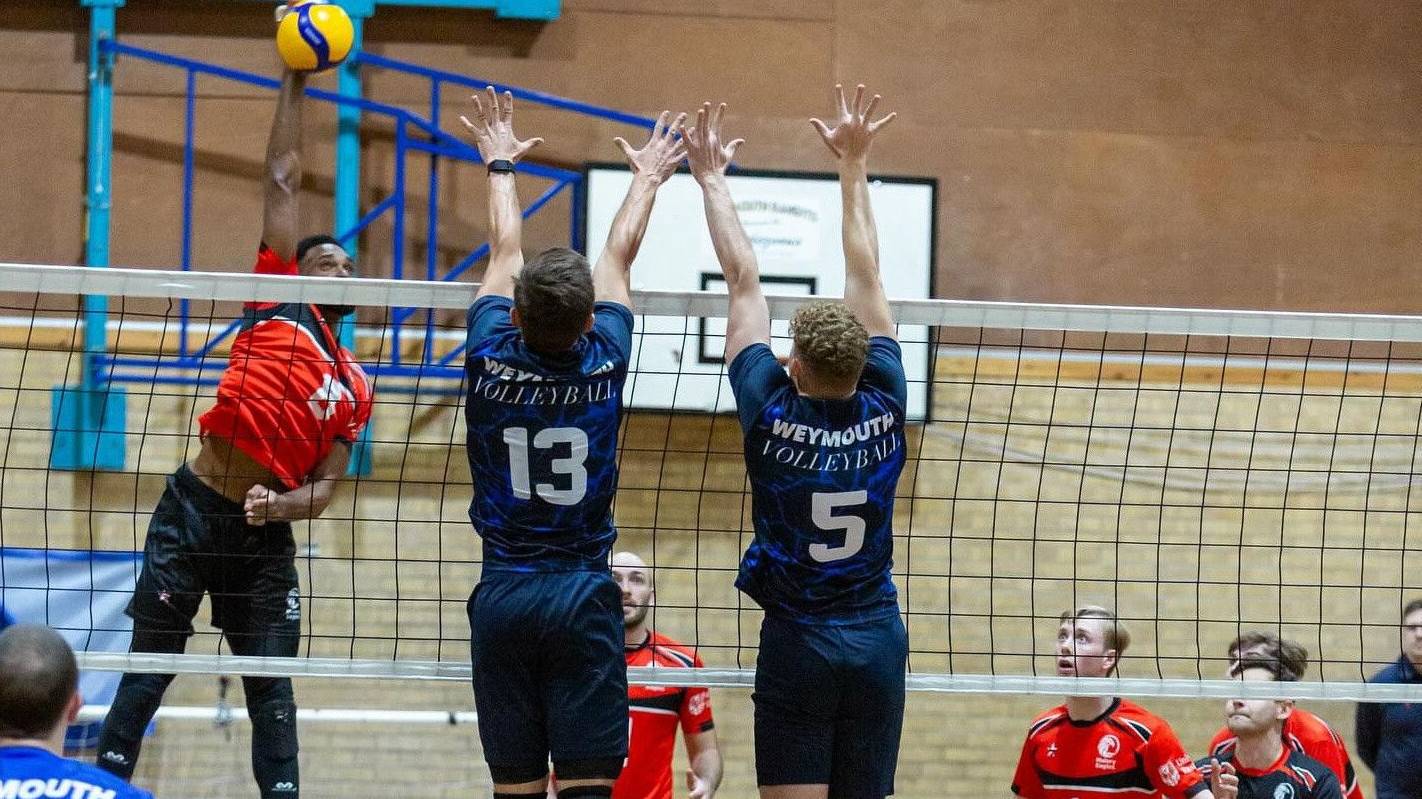 Black Country's men held their nerve in a five set-thriller with Newcastle Staffs to pull off what was arguably the result of the National Cup third round.
The Division One team went into the match against their fellow West Midlanders and Super League hosts as underdogs, but put in an excellent performance to claim victory.

Importantly, they edged the first set, taking it 27-25, and went 2-0 ahead by virtue of another tight scoreline, 26-24.
Back came Staffs who took the third 25-14 and the fourth 25-22 to seemingly put themselves back in control.
But it was Black Country who stayed strong in the crucial tie break, winning it 15-9, to book a quarter-final match with the University of Nottingham, who progressed by beating Division One Cambridge 3-0.
Richmond Docklands overcame the scare of dropping the first set 25-20 to Reading Aces to eventually run out 3-1 winners.
The Berkshire Club – who play in Division Three South West of the NVL – had already fought their way through from September's preliminary round and exited at the Kingston College Arena with their heads held high.
The all-Super League tie between Stockport and Leeds Gorse finished in a comfortable 3-0 win for the home side, 25-15, 25-17, 25-20.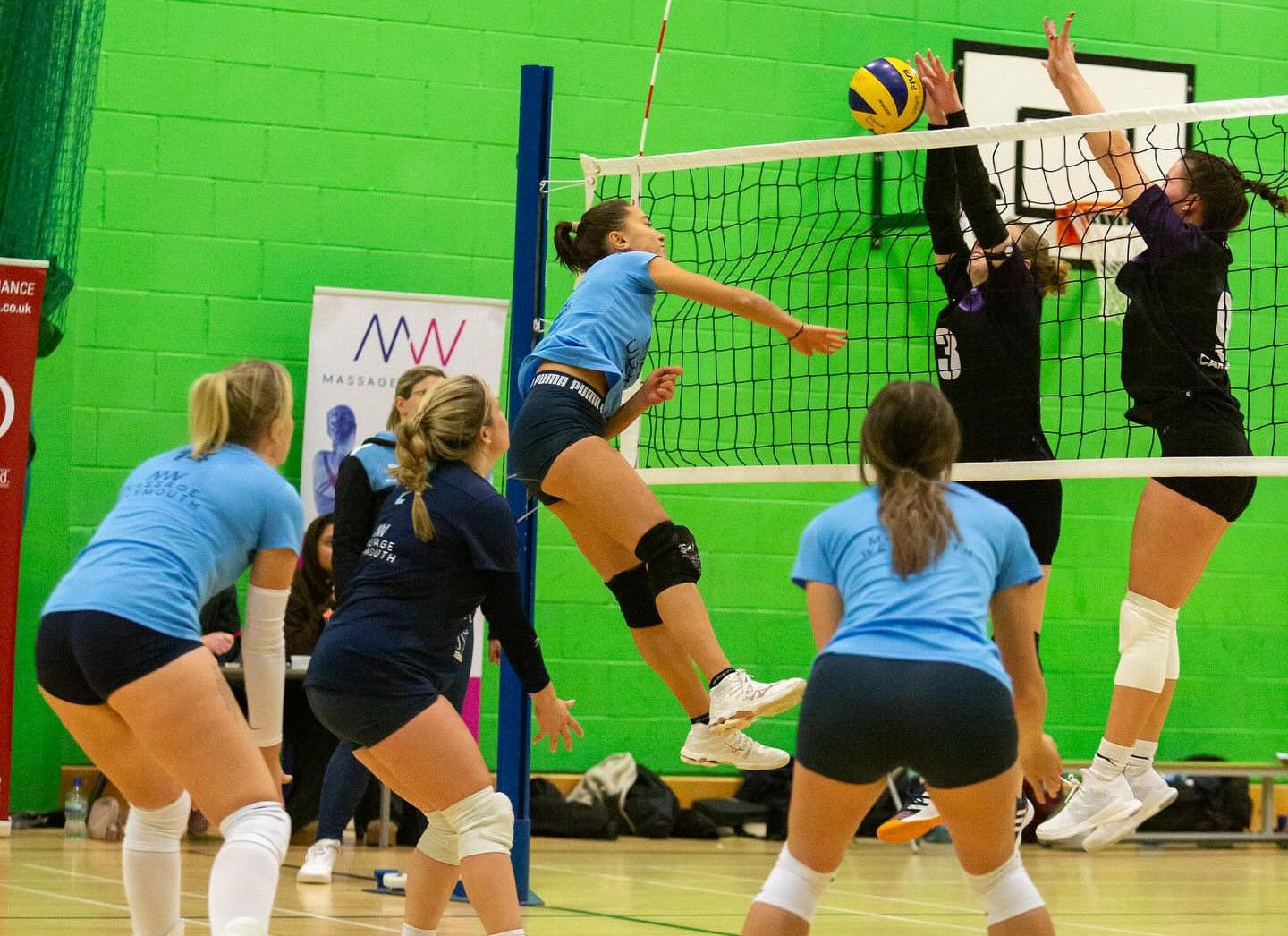 Joining them in the quarters will be four other Super League sides who got the better of NVL opposition.
Current Super League leaders IBB Polonia brushed aside Brazukas, another team who had come through from the early stages of the competition, while Durham Palatinates beat Hull Thunder.
Essex Rebels booked their last eight spot by seeing off the challenge of men's Division 2 North leaders Sheffield.
Malory Eagles also won on the road against Weymouth, who are unbeaten so far in Division 1 action.
The MAAREE Women's Super League clubs also had relatively few problems in their competition, with all six in action against NVL sides coming through as 3-0 winners.
Essex Rebels had few issues in triumphing at Loughborough Students while Darkstar Derbyshire also won when visiting Everton Belugas, as did Cambridge ARU at Bristol and Malory Eagles at Division 1 promotion hopefuls Stockport.
Durham Palatinates and Coventry and Warwick Riga both enjoyed home advantage and used it to good effect with respective straight sets wins over Division Three North's The Miners Doncaster and London Inter Crocs.
SideOut Polonia and Leeds Gorse made up the last eight as they both advanced via walkovers.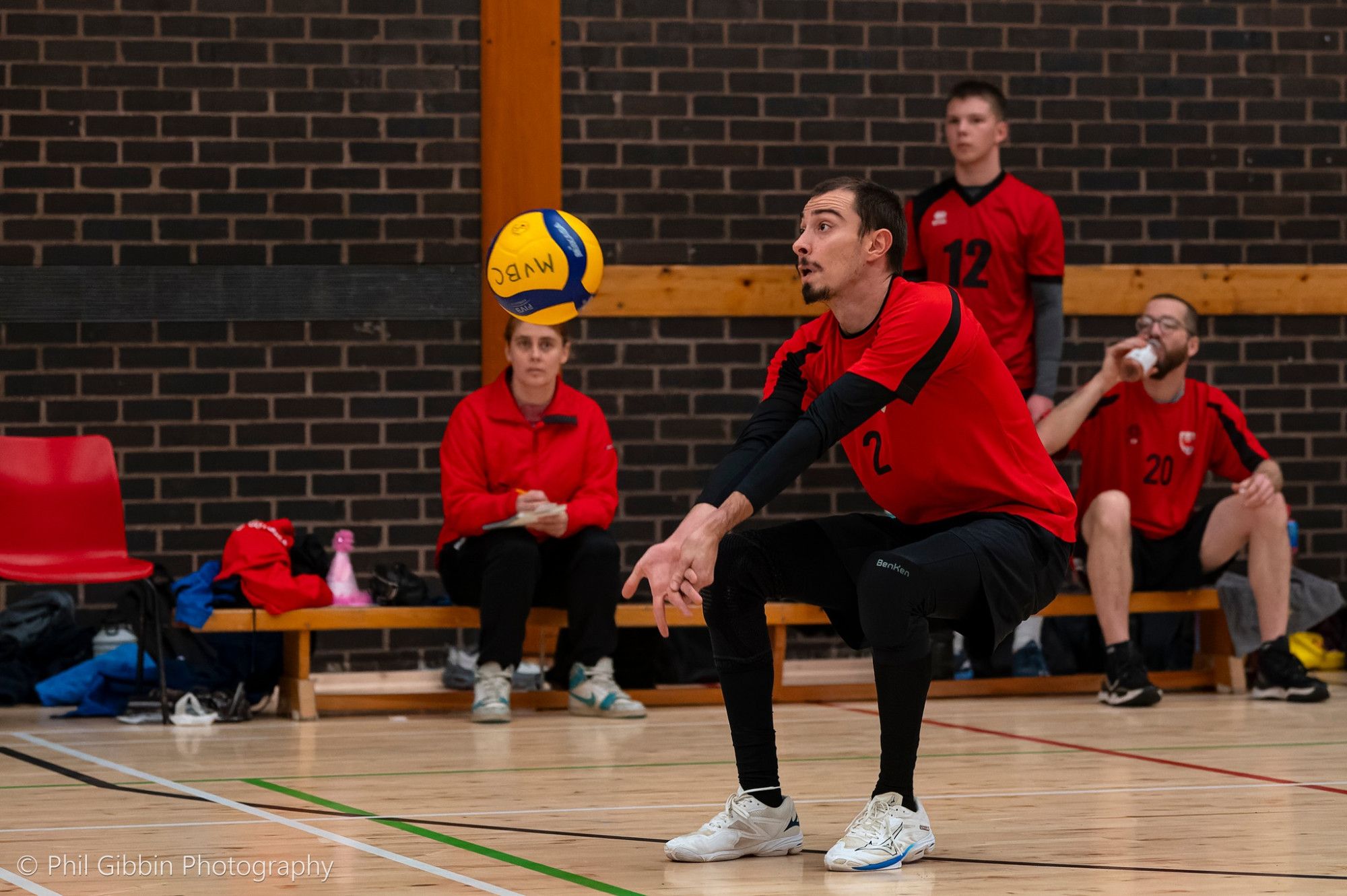 In the men's Shield competition, Spelthorne Lions and the Army enjoyed a ding-ding contest first round contest at St James' School.
The Lions won the first and third sets, but on each occasion their visitors hit back, taking the match to a tie breaking set.
And in that, Spelthorne narrowly came out on top 16-14 to clinch a second round berth.
There was another entertaining contest on Merseyside, where Everton Dugongs overcame Manchester Moss Side 15-10 in a decisive fifth and final set.
Nottingham Rockets, meanwhile, had hopes to upset the odds against higher division opponents Lincoln Cannons at Southglade Leisure Centre.
However, despite taking a tense second set 26-24, the Rockets were unable to achieve their aim against an experienced visiting team who were 3-1 winners overall.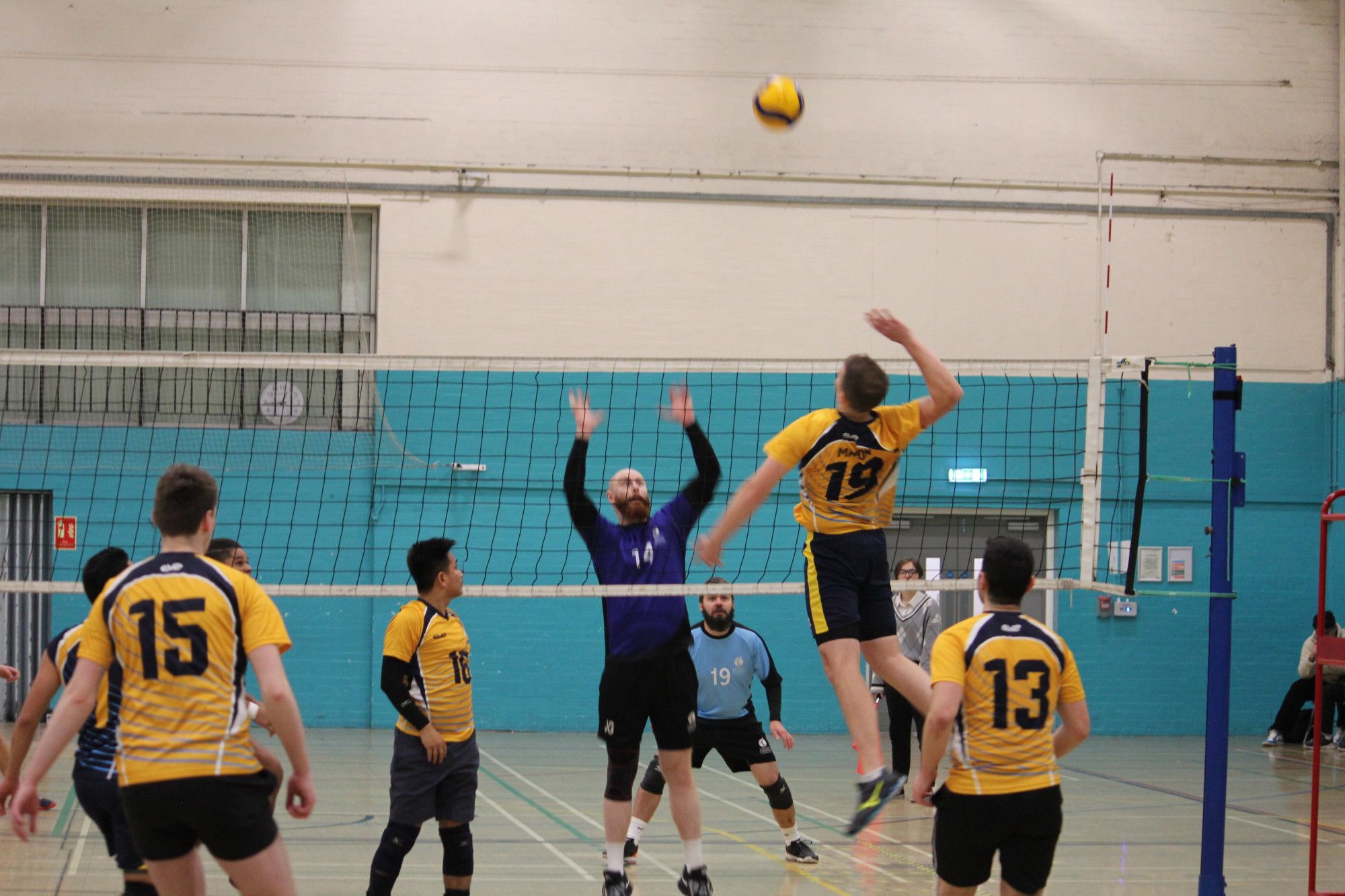 The women's Shield also began over the weekend with a clutch of first round matches and it saw a titanic tussle between Preston Panthers and Wigan Seahawks go all the way.
The hosts won the first set 25-23, but Wigan hit back to take the second and third by 25-18 and 25-21 margins.
Preston squared things up at 2-2 with a 25-19 fourth set win, only for the visitors to take the tie by sealing the tie break 15-12.
Manchester Moss Side Jaguars beat city rivals and Division Three North rivals Manchester Liberators 3-1, with all four tests very closely contested.
That can go down as a noteable achievement, given the fact the Liberators have recorded six wins out of six in league matches.
SQUAD were impressive 25-21, 25-16, 25-18 winners on the road against Ashcombe Dorking.
---
To view all the weekend's National Cup and Shield results in full, click here.
Follow all the Volleyball across our social media on Twitter, Facebook, Instagram and TikTok.