22 May 2023
Mikasa Europe becomes official partner of Volleyball England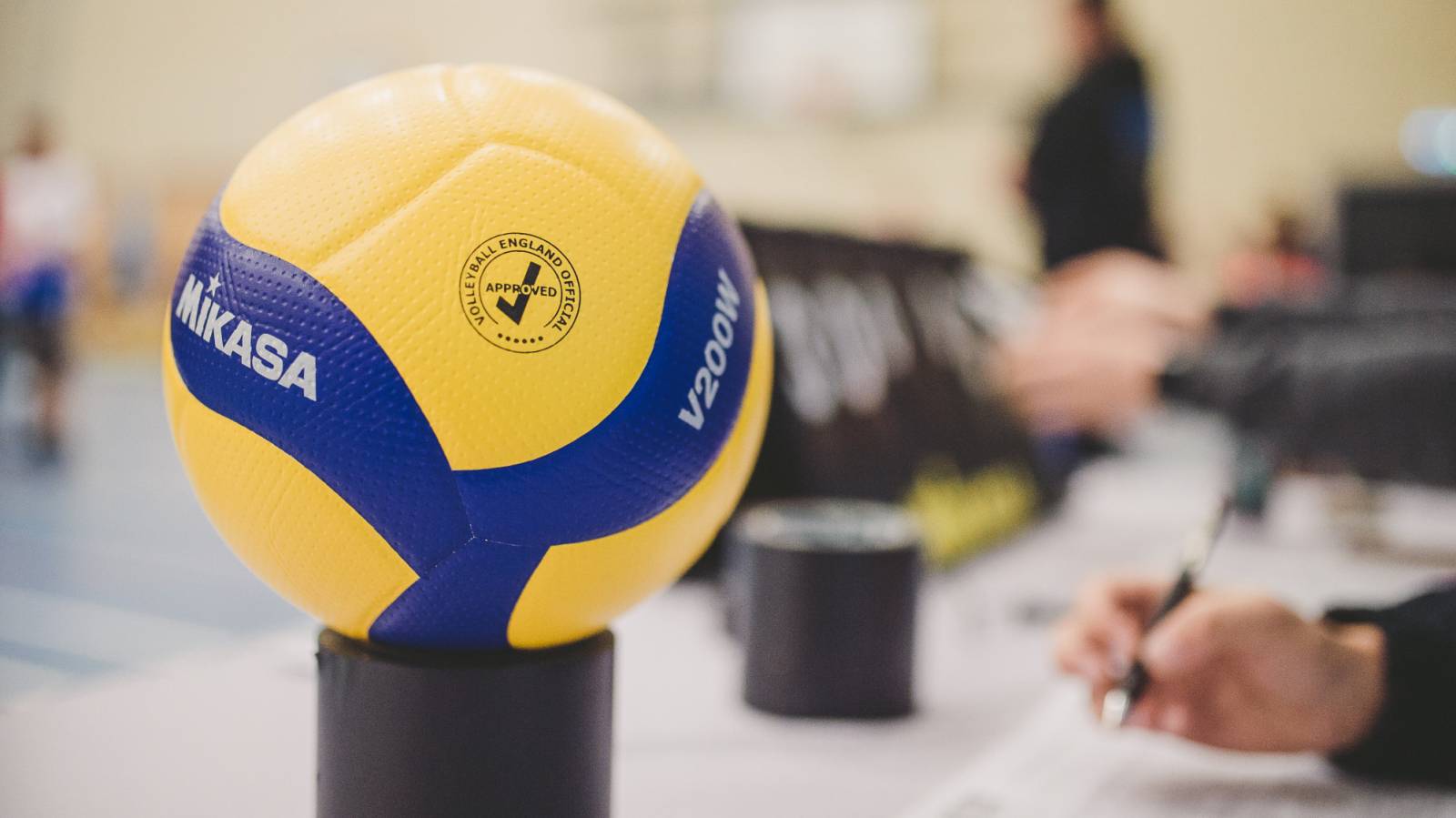 Volleyball England can today announce an eight-year partnership with Mikasa Europe, a leading equipment and accessories provider for the sport.
Mikasa will be the official game ball provider for the National Volleyball League, Super League, Sitting Volleyball Grand Prix and England National Teams. The balls will also be used at the recently announced Beach Volleyball Development Centres.
Along with this long-term partnership, Volleyball England will be selling Mikasa products through its soon-to-be-launched online shop, VolleyStore.
Furthermore, Mikasa will assist and support the growth and development of Volleyball and Beach Volleyball in England to build a brighter future for the sport.
Tadashi Tanabashi, Managing Director of Mikasa Europe, said:
"We are extremely honoured to establish this important partnership with Volleyball England and to have the opportunity to support the growth of Volleyball and Beach Volleyball in England.
We are also excited to be a part of the sport by providing our products for people of all ages and backgrounds to play and enjoy Volleyball and Beach Volleyball."
Charlie Ford, Chief Executive of Volleyball England, said:
"I am extremely pleased to have Mikasa as a long-term partner of Volleyball England to help us grow and develop the sport across all three disciplines in the country.
Through the soon to be launched VolleyStore, our affiliated clubs and members will have access to all of the products needed to maximise their Volleyball experience."