23 May 2023
Volleyball England announces conclusions and recommendations from Officiating Review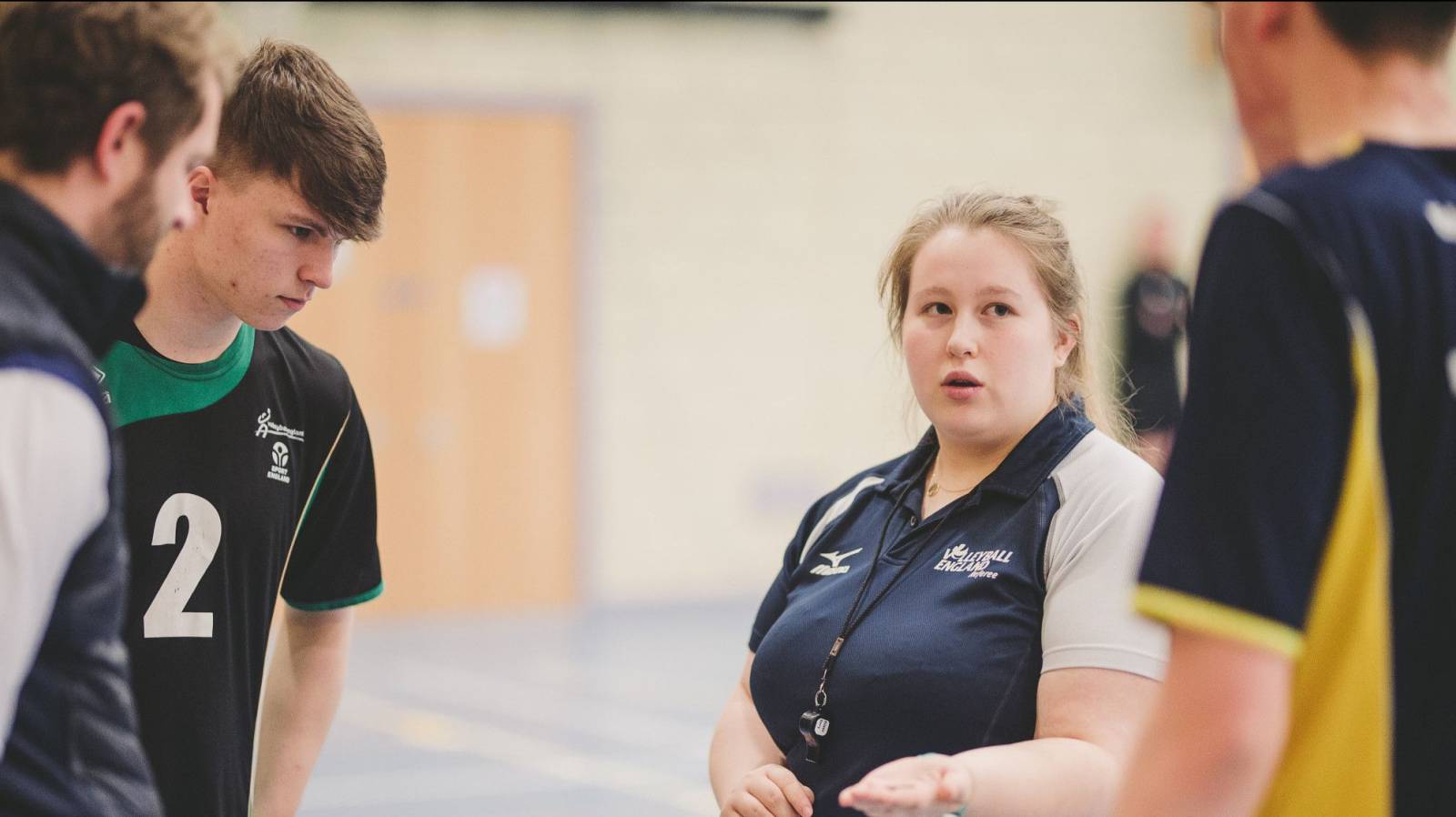 Volleyball England can today announce the conclusions and recommendations of an official investigation and review into the state of Volleyball officiating in England.
The review was initiated last year to improve the retention and overall number of qualified officials within the sport.
The initial data investigation, which commenced in the summer of 2022, involved a 'substantial review' of the available data on officiating in England; providing us with a more comprehensive picture of the state of refereeing and the main problem areas to be addressed.
Led by the Ace Service sub-group, the findings were analysed and ten recommendations put forward to tackle the issues identified. These recommendations focus on developing the officiating structure, making refereeing a more attractive and rewarding proposition, and better recognising the contribution of officials.
In publishing the recommendations – and the reasoning behind them – now, we hope to give Volleyball England members the chance to provide their input before these proposals are finalised.
With these measures in place, we feel we can begin to address some of biggest challenges facing our officials and Clubs and set Volleyball England on the path to developing a more sustainable officiating structure.
The full detail of the review and proposed recommendations can be found in the official documents below:
Please submit any feedback on the review and the recommendations put forward via our online feedback form. The form will remain open for feedback until Monday 12th June.