15 Mar 2023
UKBT releases 2023 season calendar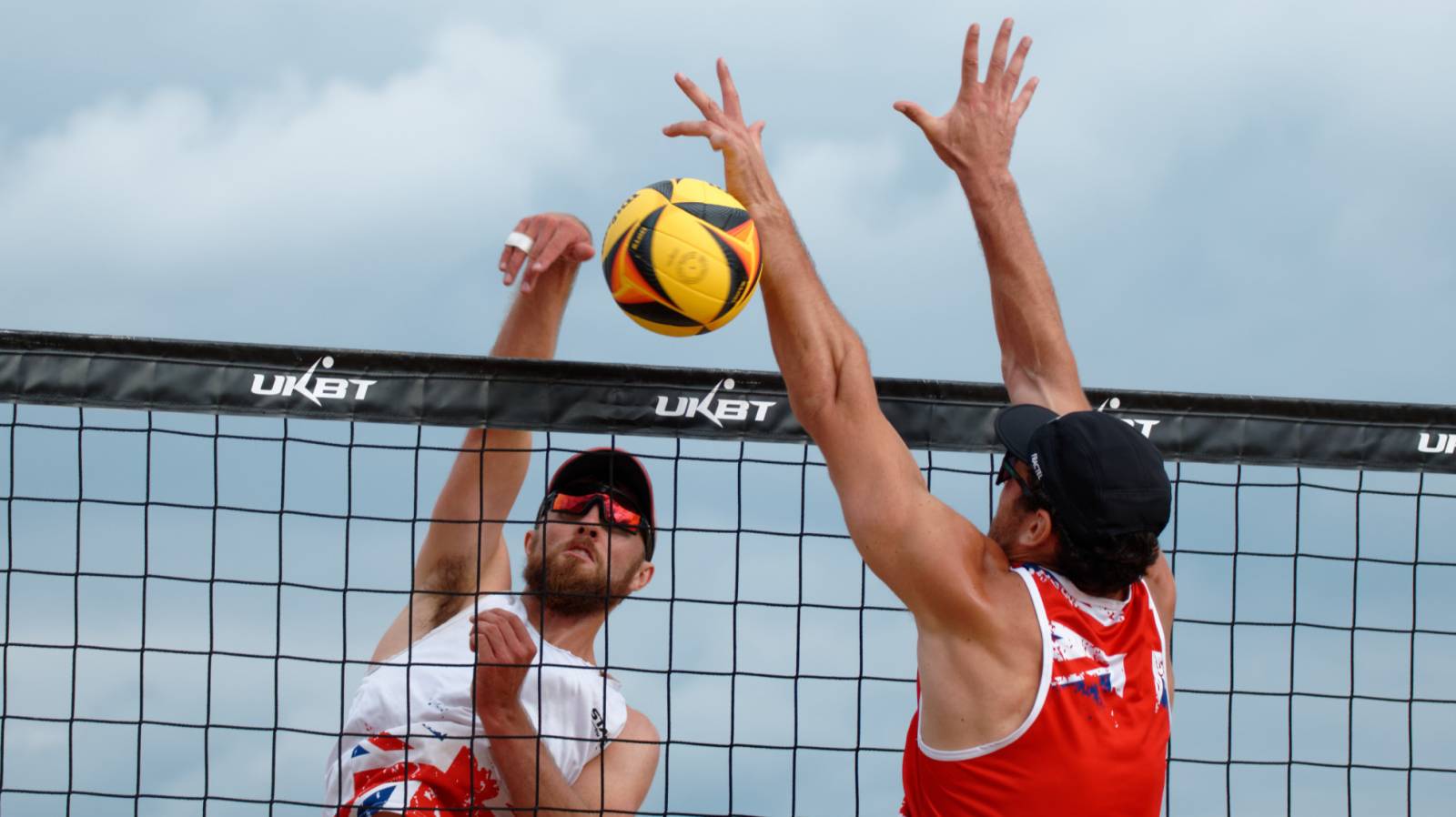 After a long wait, the official 2023 UKBT season calendar has arrived! Get ready for more than 140 events, all over the country, with incredible prizes, more intense competition and bigger vibes.
Memberships are now open too, so plan which events you want to join and get booking as soon as you can.
New structure
UKBT is launching its biggest and best Grand Slam and the 4* Open Series events yet to build the base of an incredible new elite beach volleyball format in the UK. Our beach volleyball partners are also launching an exciting new event, the Club Championships, with more information to follow very soon.
Memberships
To play in any UKBT event, a valid UKBT membership is required. Access to purchasing membership is via the UKBT website. Memberships give you access to all events on the Tour.
Adult memberships: £25
U15 Junior Membership: £5
U17 and U19 Memberships: £15
1*, 2* and 3* events

Entry to 1*, 2* and 3* events are on a first come first served basis, so make sure you register for your desired events as soon as you know you are able or keen to participate!
4* and Grand Slam events
Entry to the 4* and Grand Slam events will be predominantly based on your UKBT seeding points. Your seeding points are made up of your top 4 results over the past 365 days. On the entry list confirmed date, the top ranked teams who have entered will be offered a place in the main draw of the tournament.
For those who don't automatically qualify for the main draw, the qualification tournament will take place from around 12pm onwards on Friday. Depending on the number of wildcards granted, there will be 1 or 2 qualification spots available (confirmed on entry list confirmed date).
Check out the 2023 UKBT calendar