26 Jan 2023
Volley3s and Volley4s festival packs provide national framework for junior competition organisers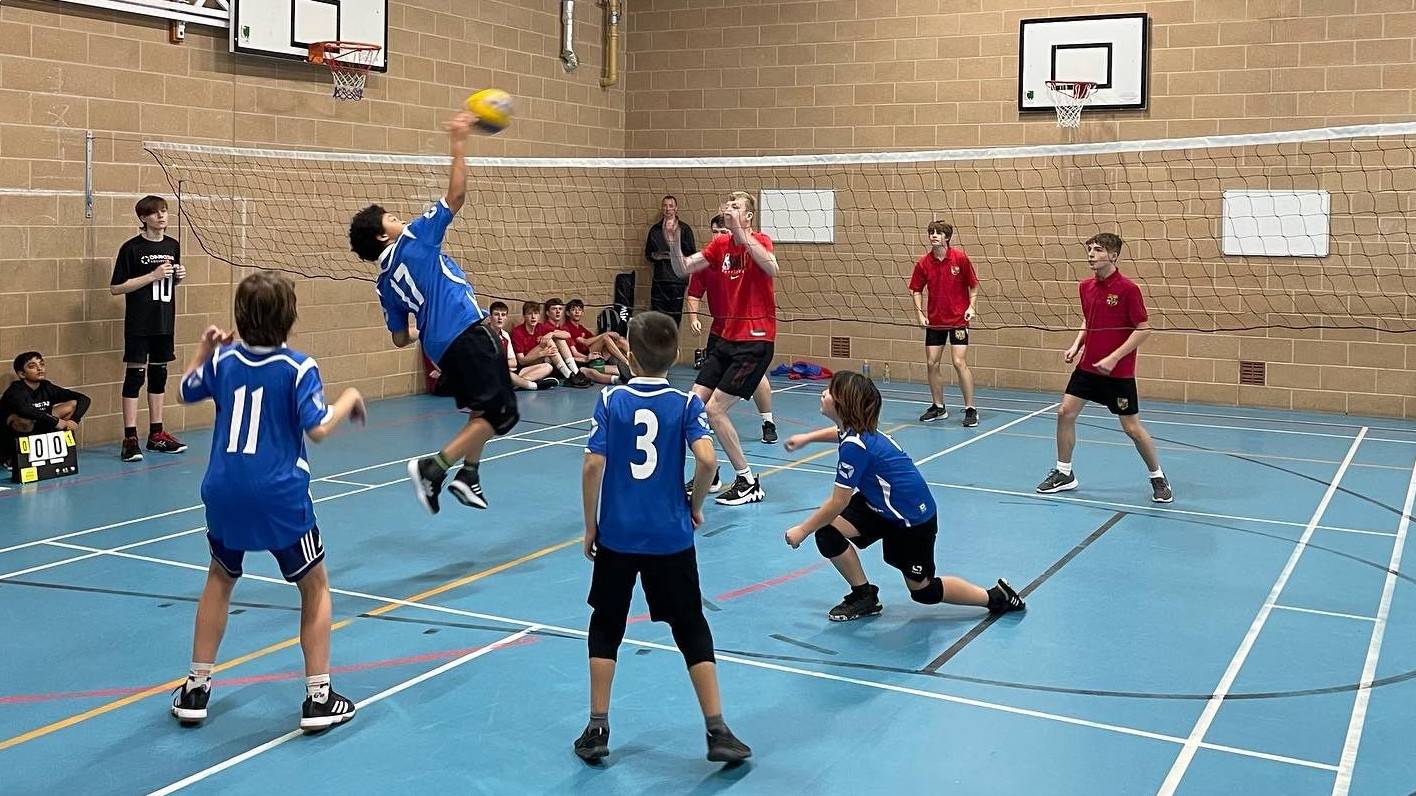 The junior volleyball boom shows no signs of slowing down.
Nationally, competition entries are through the roof. Locally, clubs are overflowing with new members.
To establish new national standards and ease the administrative burden on the coaches, parents and volunteers who are creating opportunities for the next generation, we are today releasing our national junior competition framework plus a detailed guide packed full of useful resources.
No two volleyball tournaments are the same. Each has its own quirks and unique characteristics. However, the core delivery for many competitions remains the same.
At the heart of this guide sit a number of key principles. For example, success is through praising performance not publishing results or awarding trophies. We also believe that every player should walk away with enthusiasm to play more having enjoyed their time and learned from the experience.
The pack sets out new national standards around appropriate game formats for each age group as well as net heights, recommended volleyballs as players journey through the junior competitions pathway.
We also aim to save coaches and volunteers time through this new guide, which covers areas such as costing and bookings, pre-event administration, equipment, rules and more.
Handy resources such as risk assessment and scoresheet templates also feature.
Nick Shaffery, our Children & Young People Lead, worked together with Gillian Harrison, Strategic Manager (Volleyball For Life), and Bertrand Olie, Project Lead (DiSE & Education), on this project.
He said: "We've seen across the country the groundswell of youngsters joining clubs, which has increased demand for local 2, 3 and 4-a-side games.
"Our next challenge is to provide more competitions more often for our younger and less experienced volleyballers. Our Volley3s and Volley4s competition packs will support this.
"The thought of organising volleyball festivals and tournaments can be daunting if you've never done it before. However, with a little bit of help, you too can organise your own events."
Volley3s has been designed for 11-14 year-olds and Volley4s for 14-16 year-olds.
Head to our local junior competitions web page to find out more and to download your guide today.