21 Nov 2022
Date and location for 2023 Inter-Regional Championships confirmed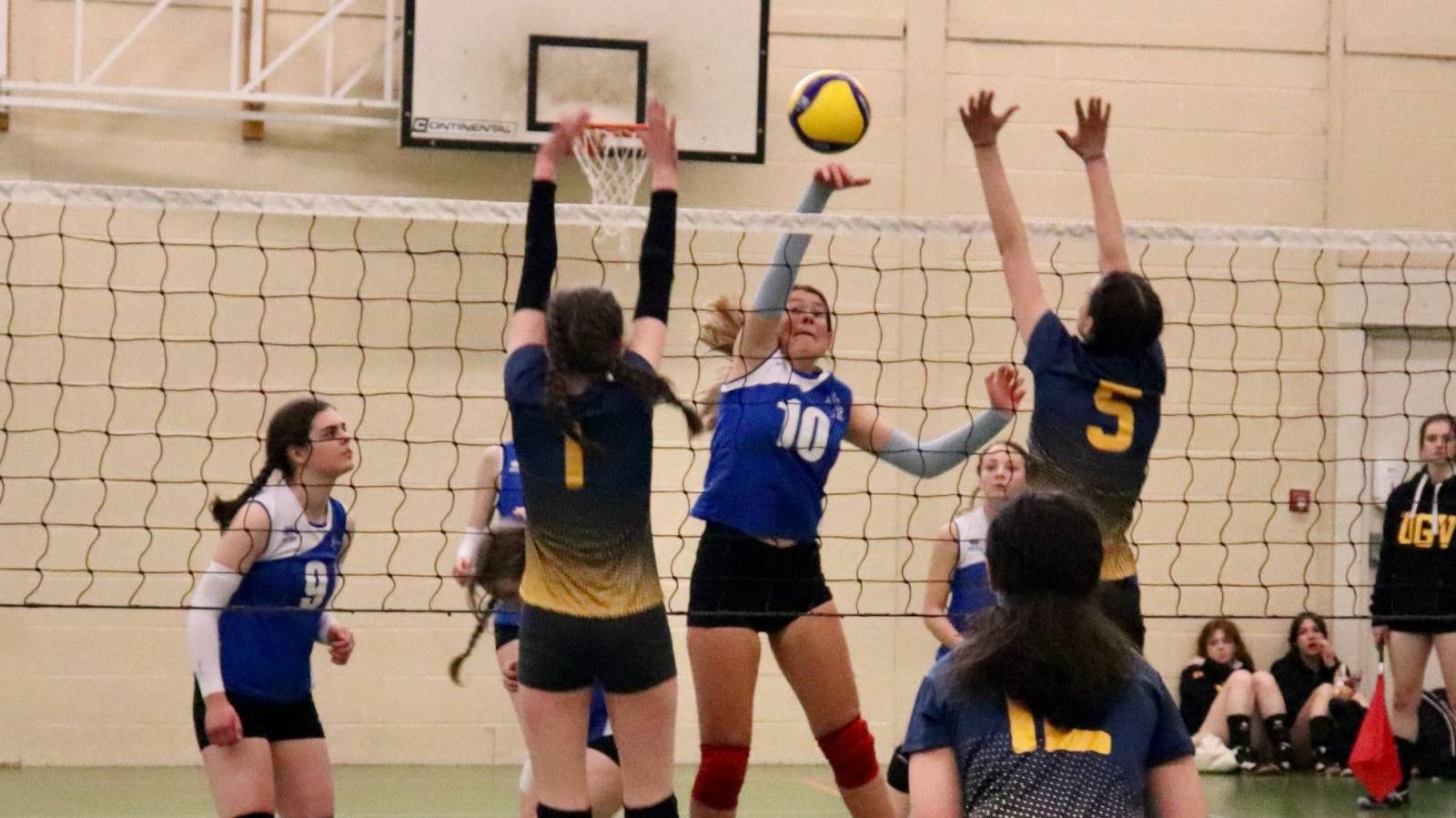 The 2023 Inter-Regional Championships will take place between 27-29th May at the National Volleyball Centre, Kettering.
The Girls competition will take place on 27th and the first half of 28th May. The Boys competition begins on the second half of 28th May and runs through until the end of 29th May.
More than 350 junior players took part in the 2022 Inter-Regional Championships, the first national championships between the regions since 2019. London took the U15 Boys, U15 Girls and U17 Girls titles, with the the East claiming ultimate victory in the U17 Boys competition.
Further information on the Inter-Regional Championships will be released in due course.