20 Oct 2022
Vacancy: Project Lead (Data & Insights)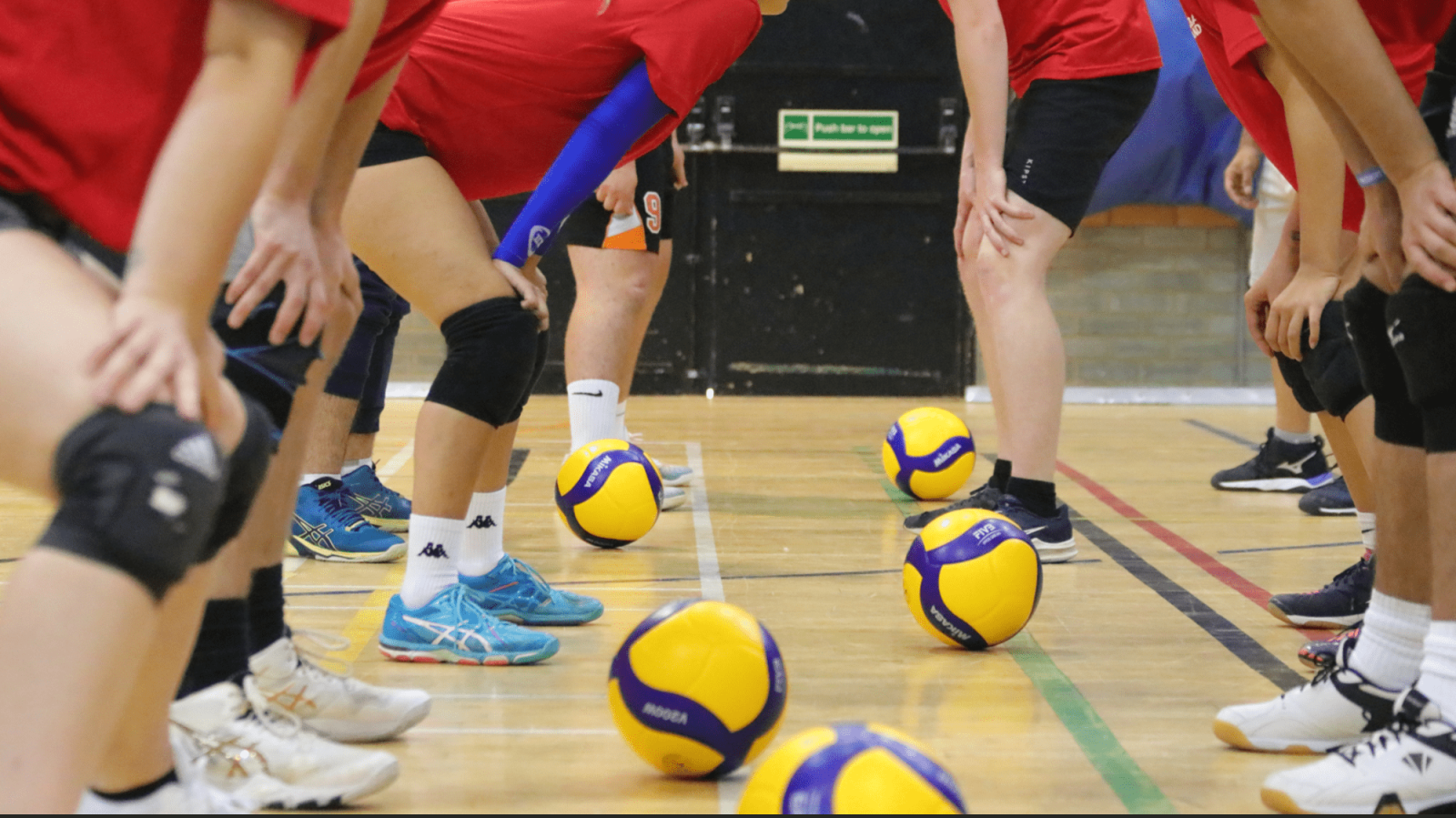 Volleyball England is searching for a Project Lead with expertise in data and insights to support the organisation's 10-year strategy, The Game Plan.
Working with staff across the team, the Project Lead will lead on the design and implementation of a data and insights programme and manage the delivery of key stakeholder surveys.
They will be the organisation's data and insights champion, uncovering information that will influence decision-making and lead to continuous improvement.
They will also be responsible for implementing the Data Retention Policy and managing GDPR enquiries.
Strong communication skills and the ability to create and articulate meaningful insights from qualitative and quantitative data are essential qualities.
In return, Volleyball England can offer a salary of between £20,000-£25,000 and flexible working.
We also operate hybrid working which allows staff to work remotely away from our offices in Loughborough for up to three days a week.
Please read the Project Lead (Data & Insights) job description for further detail.
How to apply
If you would like to apply for the role, please download and complete an application form as well as an equal opportunities monitoring questionnaire.
Completed forms should be sent to jobs@volleyballengland.org by the application deadline of 5pm on 9th November. Interviews will be held on 16th November in Loughborough.