17 May 2022
Welcome to your brand-new Volleyball England website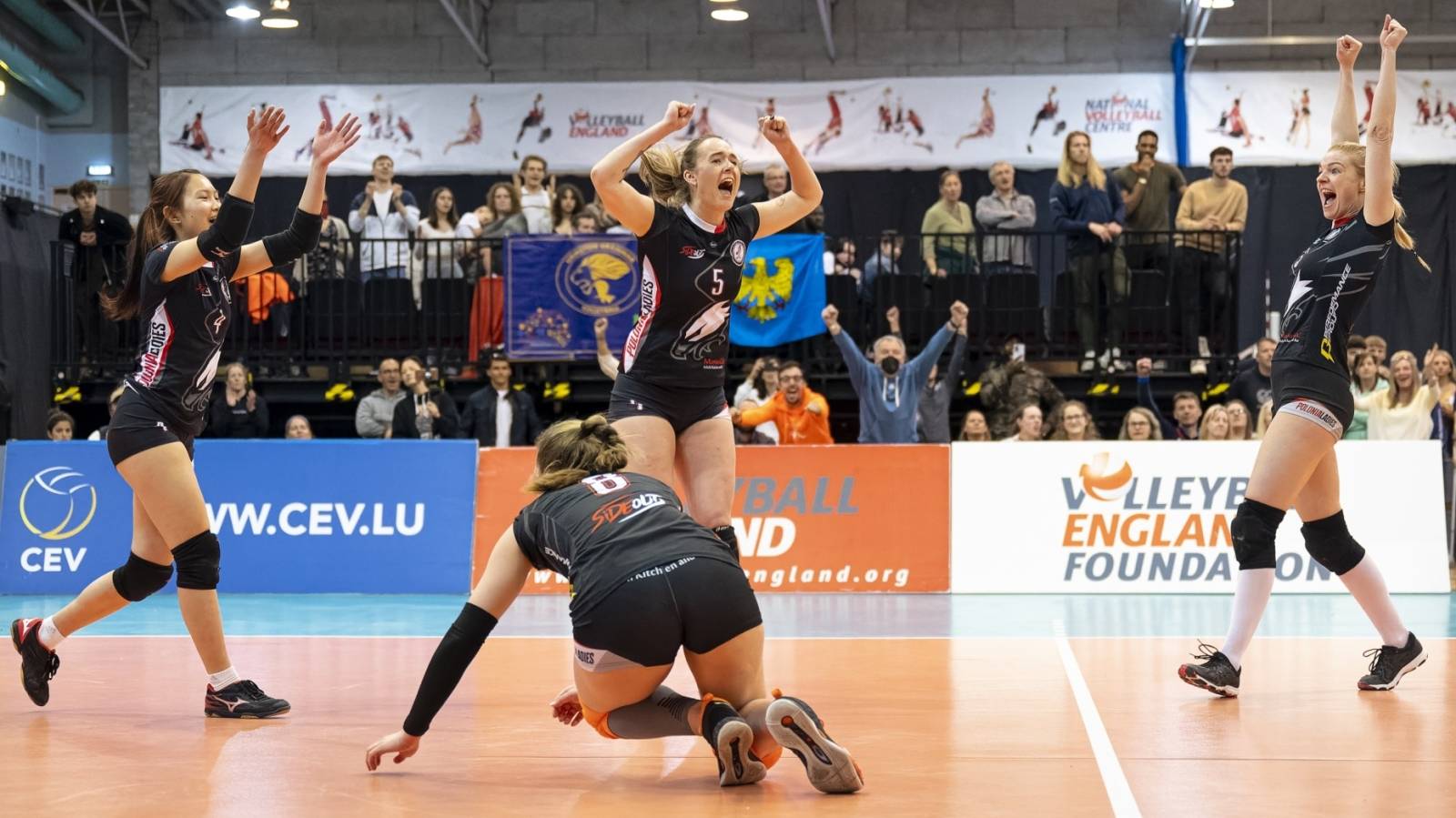 Today, Volleyball England is proud to publish a brand-new website
Regular users will notice a vastly improved experience of using the site, while newcomers' first impression of the sport will be boosted thanks to the modern and vibrant design.
For the first time, Volleyball England now has a fully responsive site that will adapt to whatever device you're using - whether that's a desktop computer, a mobile phone or a tablet - meaning no more pinching the screen to zoom into web pages.
A smarter navigation and search function combined with a re-organised sitemap means it is now easier to find relevant content too.
We have also taken the opportunity to elevate content in support of clubs and refresh other information around volleyball pathways - both of which are key strategic areas.
And a special new 'support' area has been created to bring together information on key areas such as our safeguarding, GDPR, anti-doping, and our membership platform VolleyZone.
Thanks to photographers Steve Smith, Phil Gibbin and Malcolm Beadle, as well as submissions from the community, we have been able to refresh imagery across the site.
Adam Walker, Chair of Volleyball England, said: "Enhancing our products and services is a cornerstone of our strategy, The Game Plan. And as one of our biggest services, I'm thrilled that we have been able to overhaul the website and improve its look, feel and functionality.
"On top of that we have a once-in-a-generation opportunity to attract new people to the sport through Birmingham 2022. This new website will play a key role in helping us to achieve our strategic ambitions around both."
Sam Jamieson, Interim CEO of Volleyball England, added: "Thank you to Stewart [Thorpe] and Charlotte [Lingham] in our Digital and Communications team and to our developers Fluid CM for working so diligently and for bringing their creative flair to this project. We are very proud of what we have been able to achieve together.
"This is a project we have had our eye on for some time and is part of a wider piece of work looking at the digital systems used by Volleyball England and the volleyball community."