5 May 2022
Inter-Regional Championships return with a bang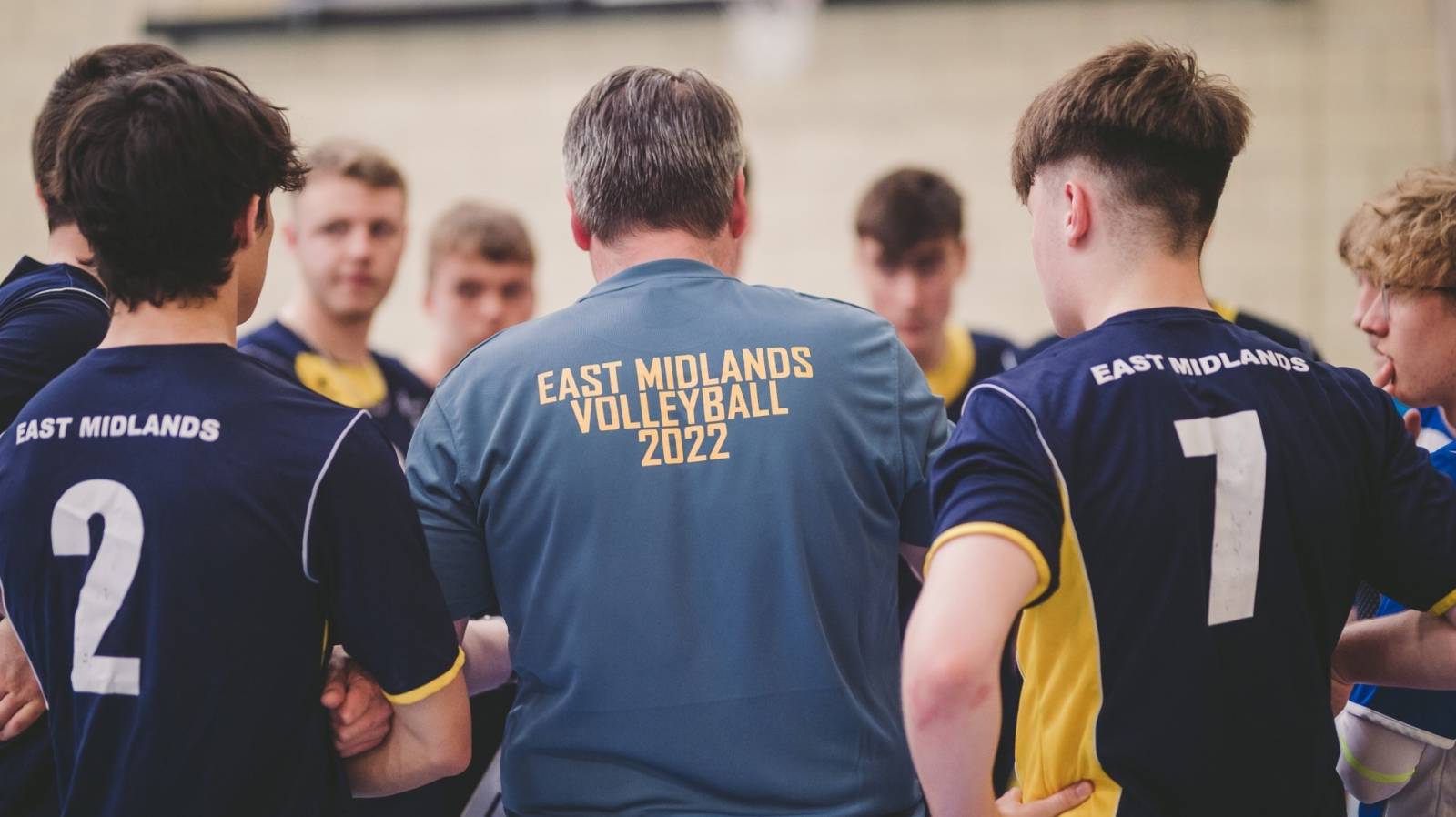 More than 350 junior players took part in the 2022 Inter-Regional Championships, the first national championships between the regions since 2019.
After months of trials and training sessions, some of the most talented players from each of the 9 volleyball regions traveled to Leicester to face off in the U15 boys and girls and U17 boys and girls competitions.
Congratulations to London for taking the title in the U15 Boys, U15 Girls and U17 Girls competition. The East were victorious in the U17 Boys competition, with London finishing as runners-up. The South West made it to the final two in the U17 Girls and U15 Girls with North West finishing in 2nd place in the U15 Boys event.
Please use the links below for a full list of results and final standings.
Rob Payne, Strategic Manager for An Ace Service, has overseen the delivery and development of competitions throughout the 2021-22 season.
He said: "What an incredible event. It was fantastic seeing all the regions pulling together with great support from parents and coaches creating a really positive atmosphere.
"Well done to the players for being chosen to represent their region and for putting on excellent displays of volleyball that were watched by more than 50,000 viewers online. And a huge congratulations to the winning teams too."
Rob will now take up his Interim Deputy CEO role with his replacement to be announced shortly.
Simon Griffiths, Volleyball England Board member and West Midlands coach, added: "It was great to see the Inter-Regional Championships return after a three year absence. As a regional coach, I've always found it to be a special event because it's unlike anything else in the junior calendar. Our young athletes always seem to enjoy the prospect of coming together with players from other clubs to represent their region. It poses a new and interesting challenge from a coaching perspective too.
"It's worth remembering that for a lot of people involved this year " but especially the players and their parents " this was their first experience of the Championships. All credit therefore to the tournament organisers, regional representatives, officials and coaches for making sure everything ran as smoothly as it did, especially when considering the added logistical challenge of having to run the competition across two venues. Being able to live stream every single game was also a welcome addition to the overall competition experience.
"Since volleyball returned post-pandemic, we've seen an incredible explosion of interest in junior volleyball across the country, with club and school teams able to benefit from an extended competition schedule. It was great therefore to see that engagement reflected at a regional level as well. With competition 'normality' now hopefully resumed, the majority of the youngsters who played in this year's Championships can look forward to doing it all over again next year " which is what it's all about."
Photo: Nat Macrae