12 Mar 2023
Sitting Volleyball Grand Prix 6: teams, playing schedule and live streaming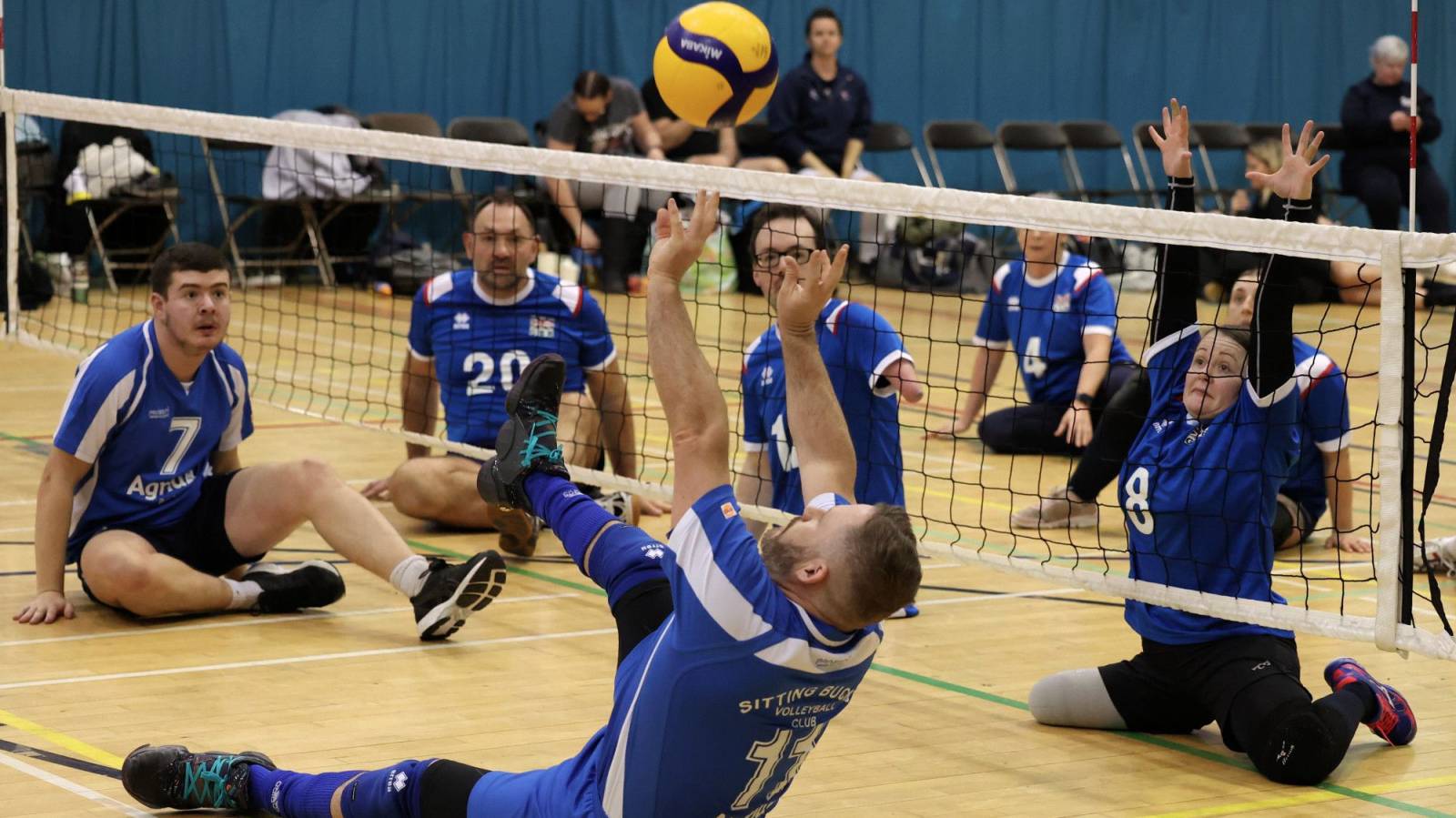 The final Sitting Volleyball Grand Prix takes place this weekend, with the top two teams qualifying for the final later next month.
On Sunday, 12th March, the Final Four and teams in Tier 2 of Grand Prix 6 will come together at the National Volleyball Centre for one final time.
For Tier 2, each side will be aiming to rack up as many victories as possible as they look to secure as high a finish as possible. For the Final Four, they are looking to cement their place in the trophy match, will take place on Saturday, 22nd April as part of Cup Finals weekend.
Teams, player schedule and results:
Final Four:
Sitting Bucks
Salisbury Spitfires
Help for Heroes A
Lincoln Imps
Tier 2:
Panthers
South Hants
Telford Eagles
Playing schedule available here.
Live stream information:
All matches will be live streamed via YouTube. Please refer to the playing schedule to find out which court, and live stream, each match is being played on. Updates will also be posted on social media throughout the day.