22 Aug 2022
Volleyball England announce legacy plans for Birmingham 2022 equipment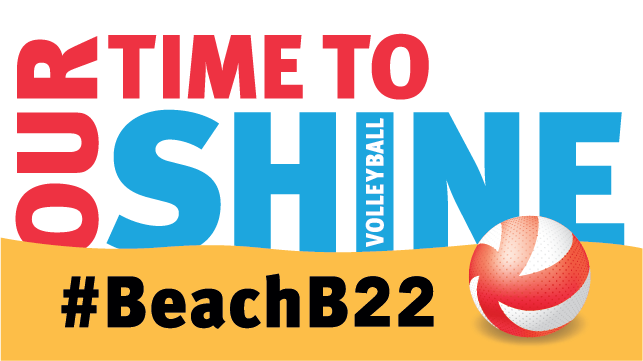 Following the launch of Sport England's Commonwealth Games equipment giveaway, Volleyball England are pleased to share initial information on the plans for the beach volleyball equipment used during Birmingham 2022.
Volleyball England are working with Sport England and Birmingham stakeholders on the development of two beach volleyball legacy venues to be built in the Birmingham area. Working in collaboration with Sport England these sites will be kitted out with the equipment used at the Commonwealth Games.
While equipment and sand will be prioritised towards the Birmingham legacy venues initially, we will work with Sport England on how any remaining equipment will be distributed. More details of the application process will be released as and when this happens.
The distribution process is in line with our commitments to deliver Birmingham 2022 legacy facilities and to ensure fair and transparent distribution of equipment to affiliated clubs, set out in the Our Time to Shine legacy strategy.
More information on the Birmingham 2022 beach volleyball legacy venues will be released in due course.