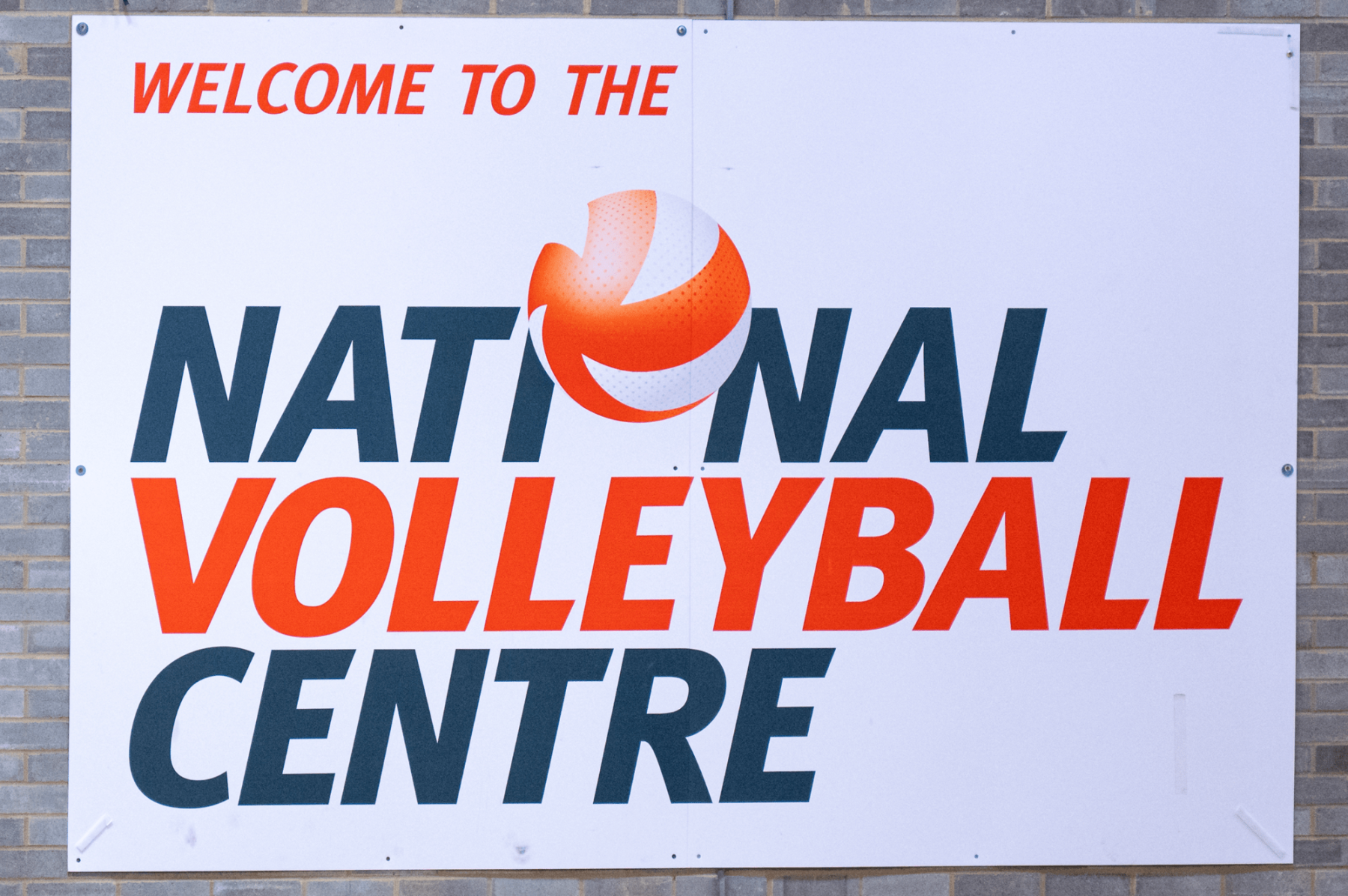 The National Volleyball Centre is the home of the English national squads and several national competitions.
The Centre was made possible with a grants from Kettering Borough Council, Northamptonshire Enterprise Ltd and the East Midlands Development Agency, as well as significant input from Volleyball England and the Kettering Conference Centre.
As well as being a world class volleyball facility, the centre is a premier conference venue and can cater for meetings and events of up to 250 people. It has a reputation of doing so in a friendly, flexible and professional manner, at a cost to suit most budgets.
Situated alongside the A14 at Junction 8, which links the A1, M1 and M6, the National Volleyball Centre is ideally placed in the Heart of England for any national event. Its is 55 minutes from St Pancras International and Eurostar.
Thurston Drive, Kettering, Northants, NN15 6PB
01536 414414
The launch of The National Volleyball Centre took place on Saturday 7th November 2009. The Centre was opened by Cllr James Hakewill, the leader of Kettering Borough Council, and Maria Bertelli, the GB Volleyball captain.
The facility is centred around Kettering Conference Centre's main 2000m2 sports arena. The Centre provides top class sports facilities for International athletes and both international and domestic competitions.

The main arena can cater for four volleyball courts and offers a wide range of additional facilities. The Centre has an open-plan office and meeting room, while additional rooms can be used as seminar rooms, a coach/player education rooms. There are numerous dining/bar areas situated around the complex.

In 2010, new dormitories were built to accommodate elite athletes and players within the National Volleyball Centre. In total, there is space for 60 beds plus a relaxation area, dining area and modern laundry facilities.
Kettering Conference Centre
The National Volleyball Centre is part of the Kettering Conference Centre, a high quality conference venue with modern facilities.
It is unrivalled in its location, versatility and affordability and is the ultimate all purpose conference, event and exhibition centre. The venue can accommodate meetings from 5 to 1500 in modern, fully-serviced rooms with comfortable furnishings and excellent catering.
The venue has parking for over 600 vehicles and is located in pleasant surroundings with its own lake and a lakeside terrace & bar. A recent addition to the conference centre is a superb new 560 tiered seat Lighthouse Theatre, ideal for large conferences, presentations and product launches.
For more information on how to book facilities at the Kettering Conference Centre contact sales@ketteringconference.co.uk