17 Nov 2023
Vacancy: Competitions and Events – Project Lead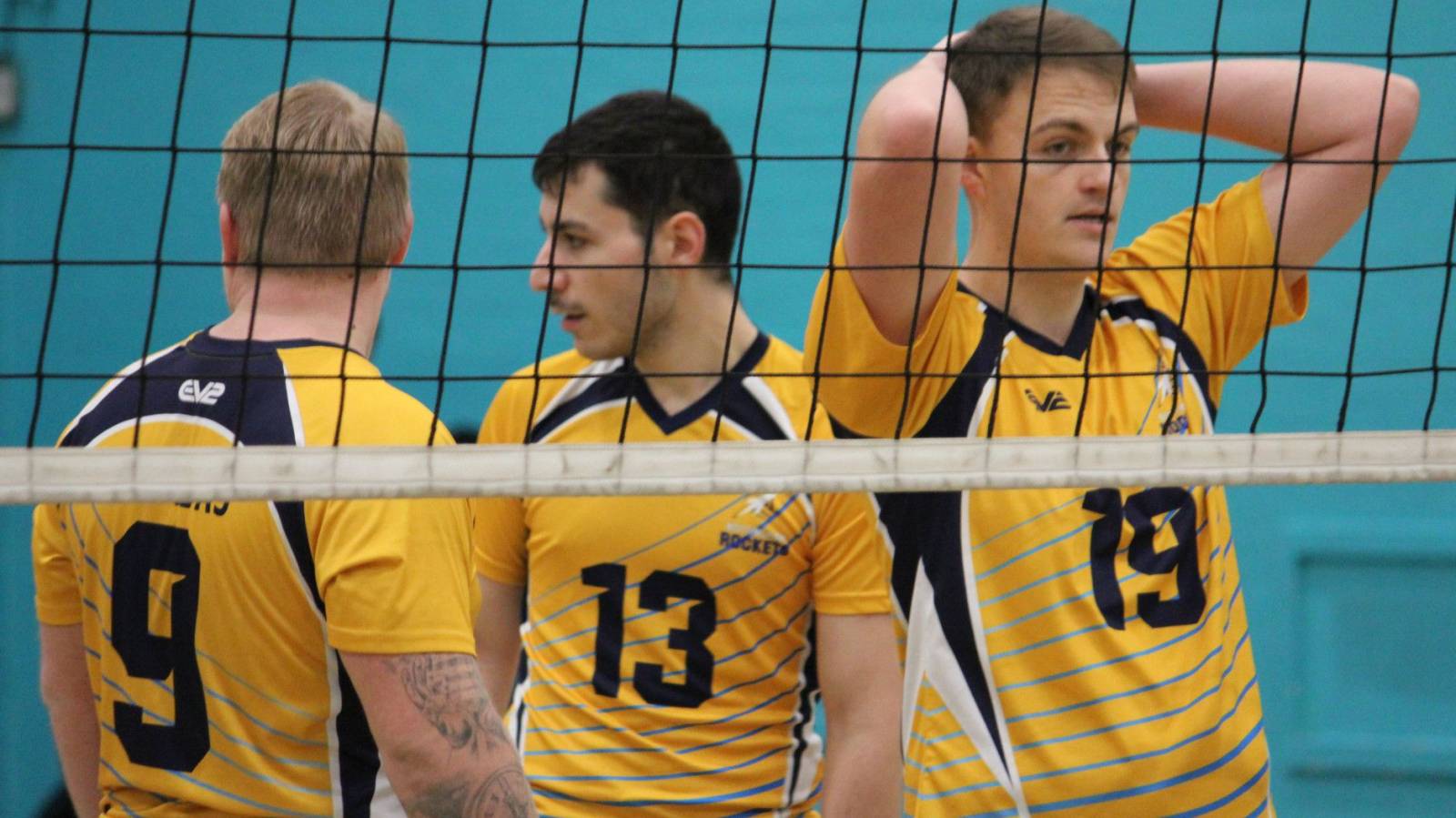 If the answers to these three questions are yes, then Volleyball England would love to hear from you!
The National Governing Body for Volleyball in England is determined to make a difference and raise the standards of all the competitions it oversees, from the rapidly-evolving pinnacle of the Super League – and National Volleyball League (NVL) that sits just below it – to the National Cup and Shield, Student Cup, Junior Grand Prix and Sitting Grand Prix competitions.
That is why it is now recruiting for the challenging, yet hugely rewarding, role of Competitions and Events - Project Lead, with that person becoming a crucial member of the An Ace Service Team.
The ideal candidate, who will have a primary focus on the NVL and National Cup and Shield competitions, will have outstanding event project management and people skills and be able to collaborate with a wide range of stakeholders, from commercial partners and clubs to officials and volunteers.
They will have a desire for ongoing development, excellent verbal and written communication skills and be able to work independently and collaboratively.
In return, we will offer the opportunity to be a part of a fantastic team, a salary of between £20,000 and £25,000, flexible and hybrid working and a range of benefits, such as discounted on-site gym membership and the cycle to work scheme.
Please read the job description for more information by clicking here.
Application process
To apply for this role, please send a CV and a letter outlining what you would bring to the role to jobs@volleyballengland.org. Please also complete the Diversity and Inclusion questionnaire. Applications close at midnight on Sunday 3rd December 2023.
It is planned that interviews will take place in Loughborough on 11th December 2023.
For an informal chat about the role, please contact Rob Payne, Strategic Manager for An Ace Service, via r.payne@volleyballengland.org.