14 Nov 2023
Club Case Study: How Preston Panthers used Digital Marketing to transform their club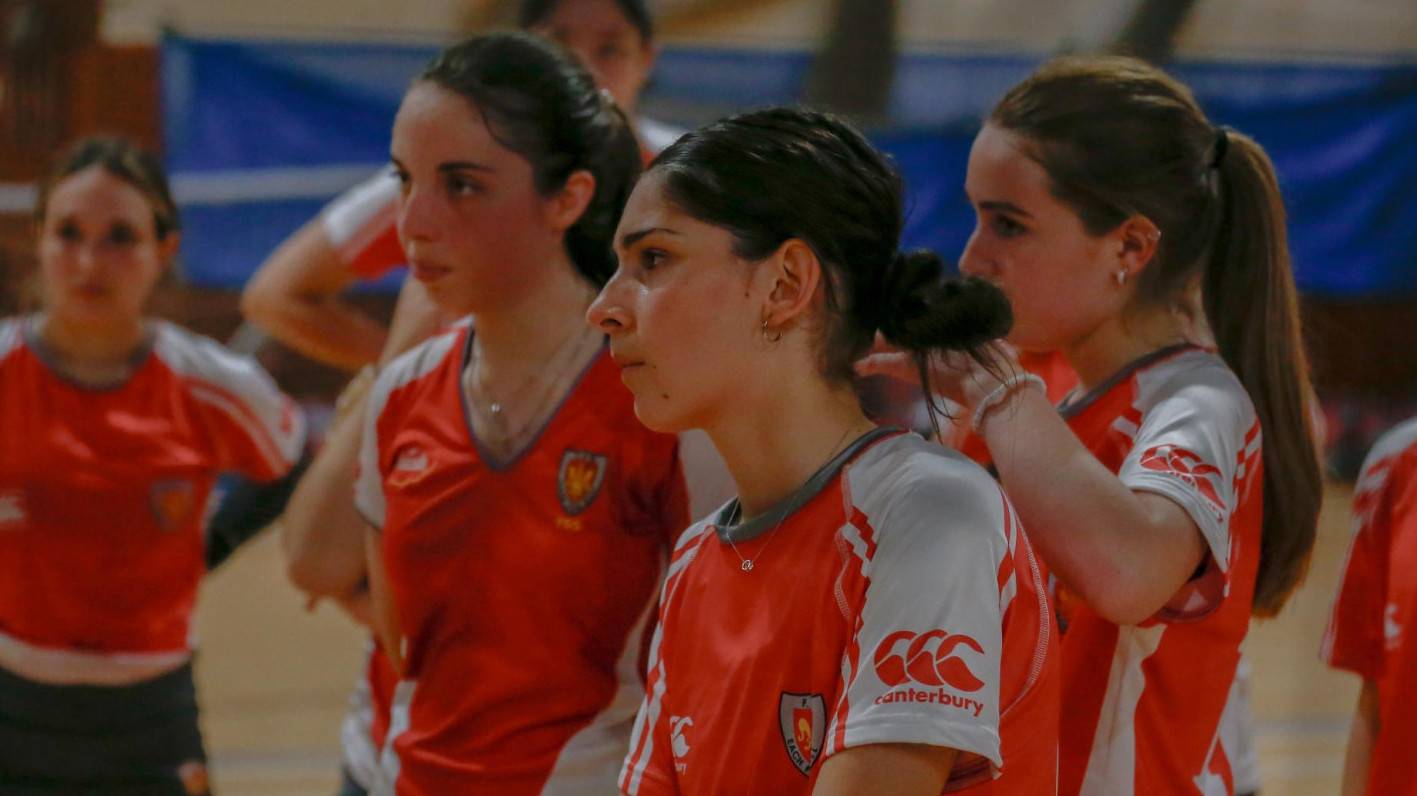 A desire to grow and develop
Prior to the Covid-19 Pandemic, Preston Panthers Volleyball Club's social media use was very simple and they were only using one communication channel: a Facebook group with minimal members.
With the aim of transforming and growing their club to the thriving community it now is, the club recruited a new head of social media who encouraged a fresh approach, ensuring the club were present on multiple media channels and interacting with their audience as much as possible.
Since this introduction, the club's social media has grown significantly, with new extensive campaigns present on all prominent social media channels.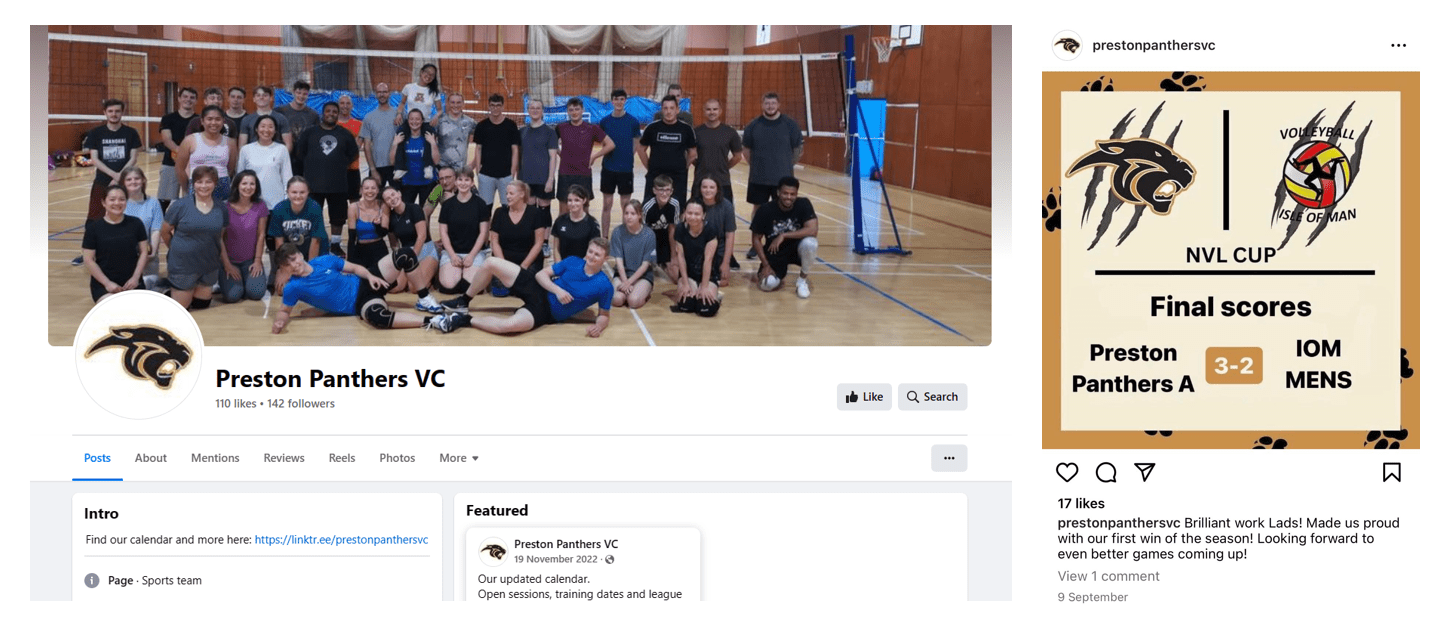 The impact of change
By adopting this approach, the club's audience has expanded and developed dramatically; their increased presence on Facebook has introduced them to international groups and followers, as well as providing them with a greater reach and feedback from players, when, previously, some had been unaware of their local club.
This growth has led to the Panthers becoming an extremely diverse club, with players from Hong-Kong, Ukraine, Sudan and many more.
By using social media, the club have managed to make a connection with Florida Day School from Buenos Aires, which visited the juniors in September 2023 to play some friendly games.
As well as this, the club has entered adult teams into local leagues and the National Volleyball League. They also have new junior teams, who have recently entered their first ever Junior Grand Prix tournament series.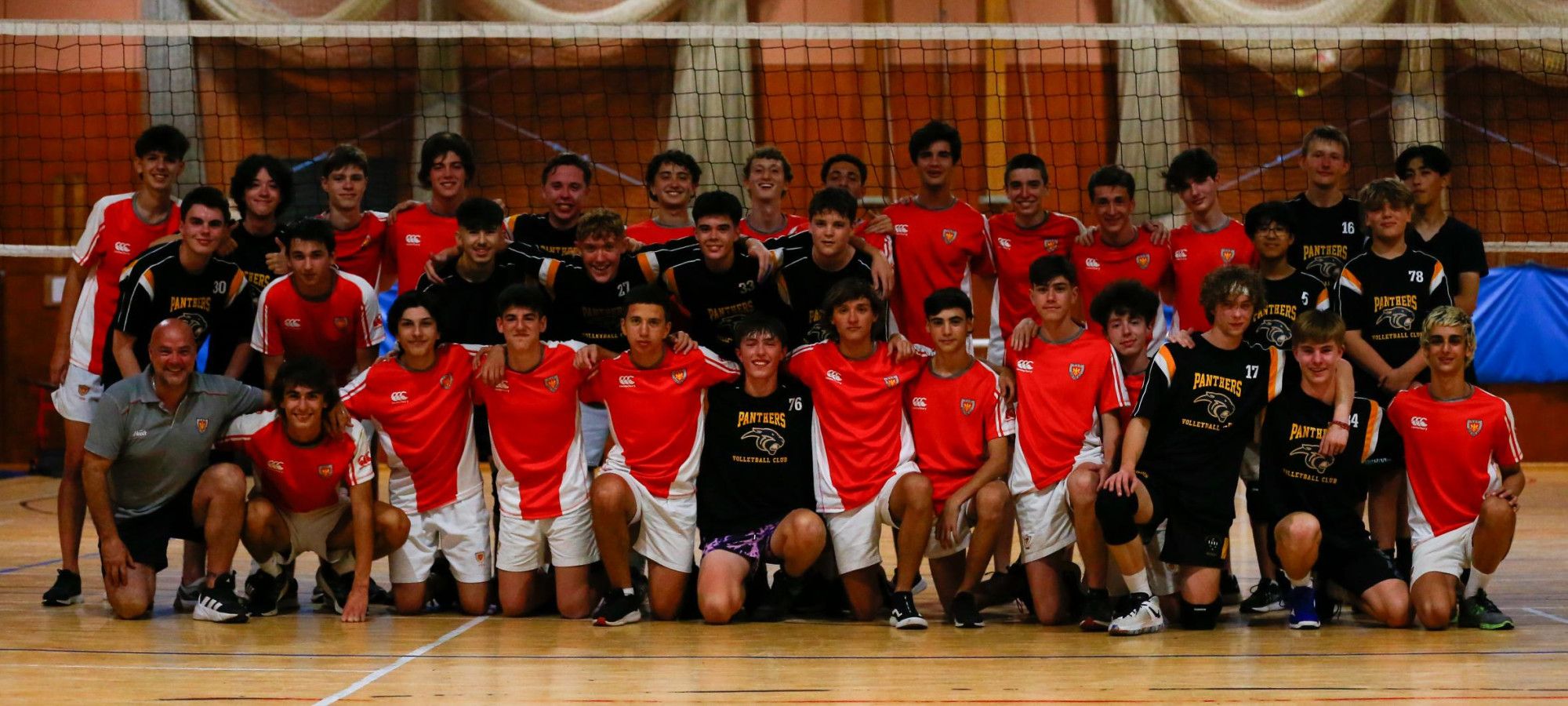 Want this growth for your club?
Preston Panthers number one tip for any clubs starting their digital marketing journey is to: "Create content which is attractive and diverse, use a variety of channels across social media platforms and encourage your club members to interact with all social media engagement."
By being as diverse, present and relevant as possible, potential players, members and spectators will be easier to reach and far more likely to engage with your content.

---
Preston Panthers are open to supporting other clubs with their digital marketing endeavours. For advice or assistance with this please contact them via email: prestonpanthersvolleyballclub@gmail.com.