10 Nov 2023
Volleyball England Foundation Christmas Charity Auction 2023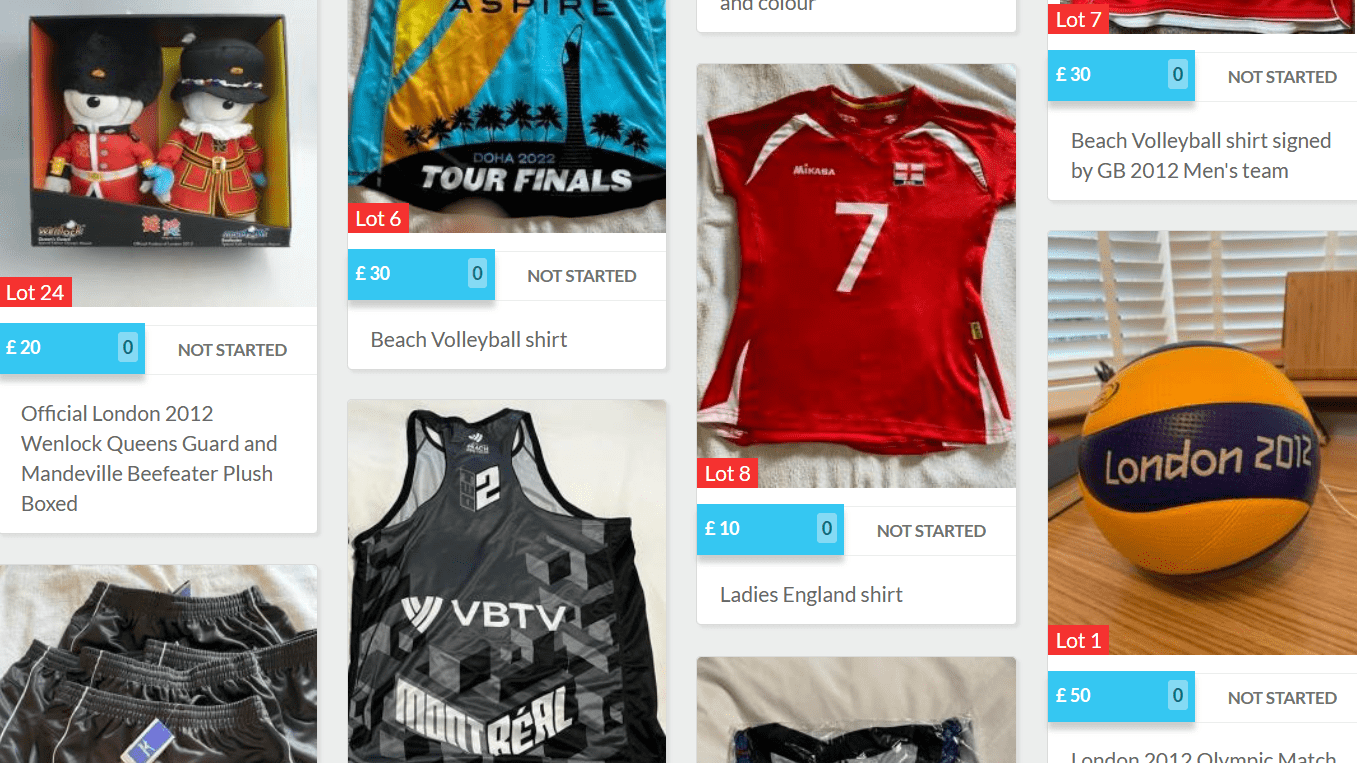 The auction will open at 9am tomorrow morning (Saturday 11th November) and will run until Friday 1st December, giving time to get things in the post if items are wanted as Christmas presents.
Potential bidders can get a sneaky peak at items that will be available, with many unique pieces available.
Among them will be London 2012 match balls, signed balls from the 2012 GB teams, Dryrobe coats (kindly donated by Dryrobe) and much more.
You can check out the items available and bid once bidding is open by clicking here.