24 May 2023
2023 Inter-Regional Championships: pools, playing schedules and live streaming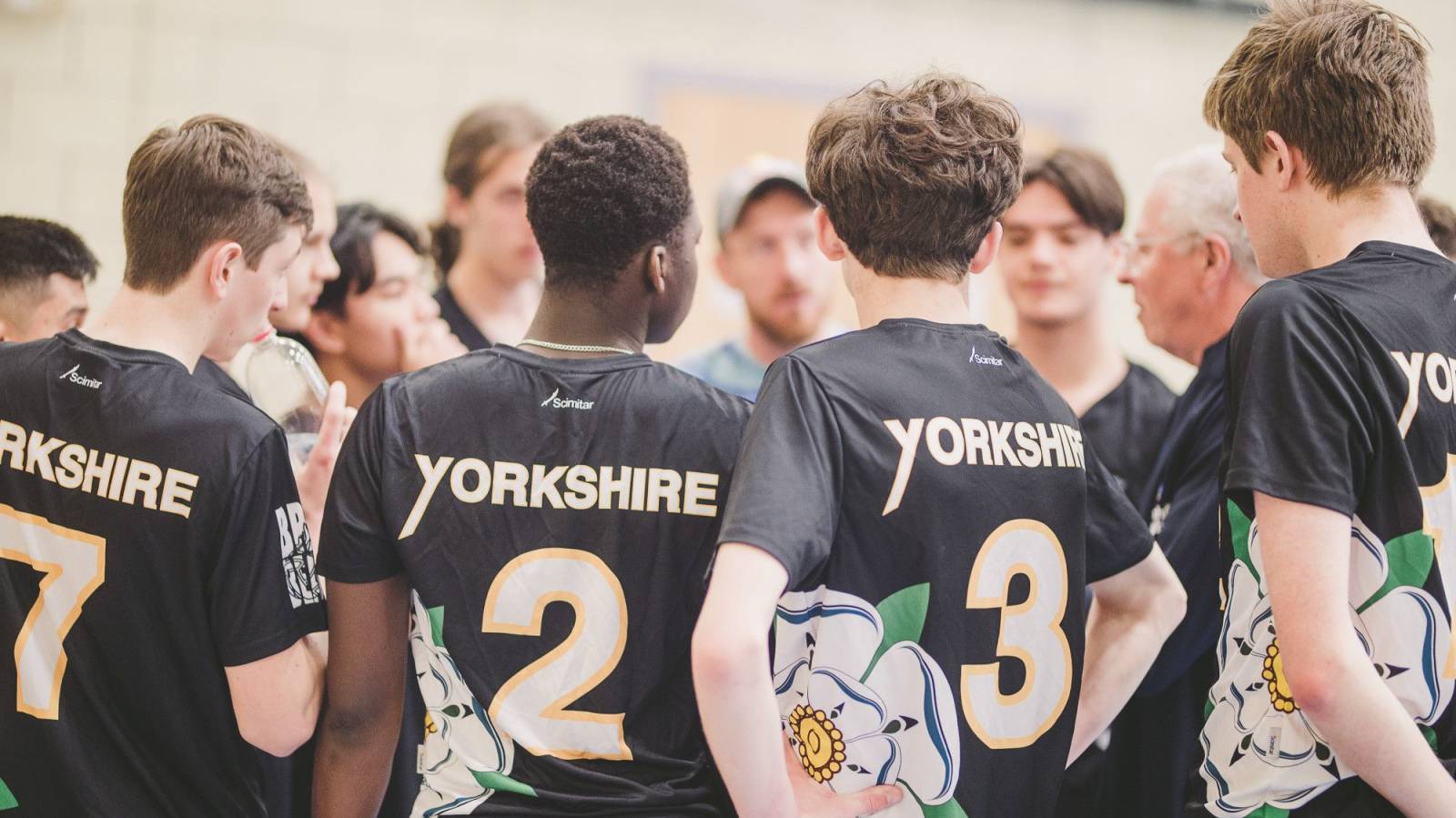 A host of the country's most talented youngsters will go head-to-head this weekend at the 2023 Inter-Regional Championships.

Having hand-picked their squads from the best young athletes within their borders, teams representing the nine Volleyball regions will convene in Kettering for the chance to be crowned champions of England.
The 2023 instalment of the Inter-Regional Championships will begin with the Girls U15 & U17 competitions, starting on Saturday morning and culminating with both finals early on Sunday.
The conclusion of the Girls competitions will be shortly followed by start of the Boys U15 & U17 tournaments on Sunday afternoon, with the final games taking place on Monday evening.
Each competition will follow the same format, with the pool stages made up of two groups: one of 5, and one of 4. The top two from each pool will progress to the semi-finals, where the winners will earn the chance to compete for glory in the final. The remaining teams will compete in a play-off to decide their final positions.
London will be hoping for more of the same after a highly successful 2022 Championship, where they were crowned the U15 Girls, U17 Girls and U15 Boys champions, with East victorious in the U17 Boys competition.
Pools, playing schedule and live scores
The pools and playing schedule for each competition can be viewed via the links on our dedicated Inter-Regional Championships page. The scores within these documents will be updated after every match, meaning you can keep up with the standings as the competitions progress.
Live stream information
All matches will be live-streamed via YouTube. Please refer to the playing schedule to find out which court, and therefore live stream, each match is being played on.