9 Sep 2022
Statement on the death of Her Majesty Queen Elizabeth II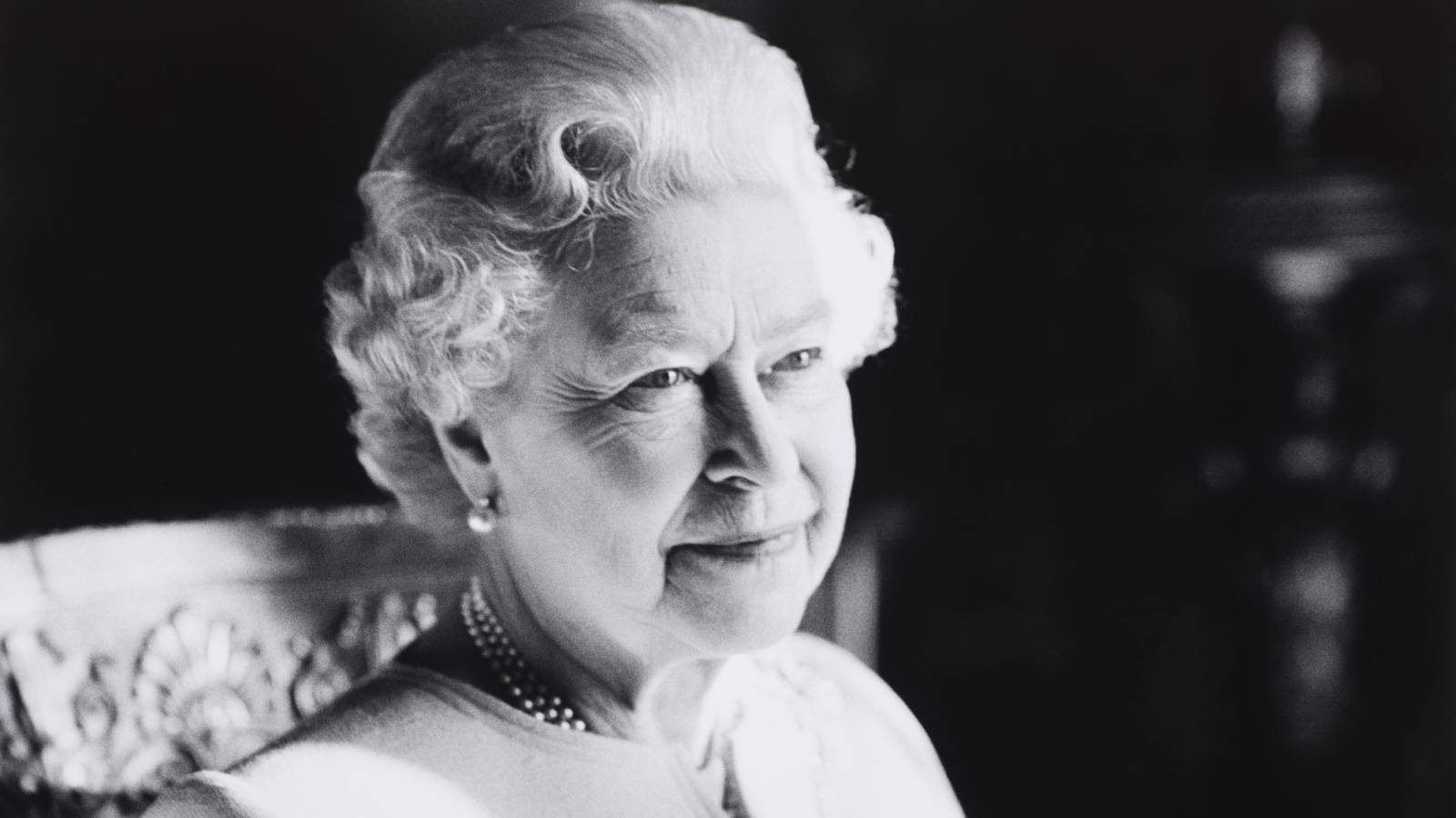 We join the nation in mourning the loss and paying tribute to Her Majesty Queen Elizabeth II.

During this period of mourning, national volleyball events will take place in a subdued manner in respect of the Royal Family. We hope these events will provide participants with the chance to come together, express their condolences, and celebrate the life of Her Majesty.
Qualifiers for the UKBT Grand Slam Final were called off today. Saturday and Sunday's fixtures in Bournemouth will go ahead with a minute's silence taking place each day in tribute to The Queen.
The preliminary round of the Men's National Cup and our national team camps will also take place this weekend as scheduled.
Clubs and event organisers may wish to apply some of the following practical steps during this period of mourning:
As a mark of respect, organisers may wish to hold a period of silence and/or play the national anthem at the start of events. Players may also wish to wear black armbands.
Making a donation to one of Her Majesty's many charities and patronages may be considered a fitting way of paying tribute to her extraordinary legacy.
Organisations may wish to moderate the tone of their media content to consider the feelings of the public.
There is no obligation to cancel or postpone events and sporting fixtures during the national mourning period. This is at the discretion of individual organisations
The period of national mourning will continue until the end of the day of the state funeral.
On behalf of the Volleyball Family, Volleyball England sends its deepest condolences to the Royal Family. Our thoughts are with them at this sad time.