15 Sep 2022
Vacancy: Digital and Communications Lead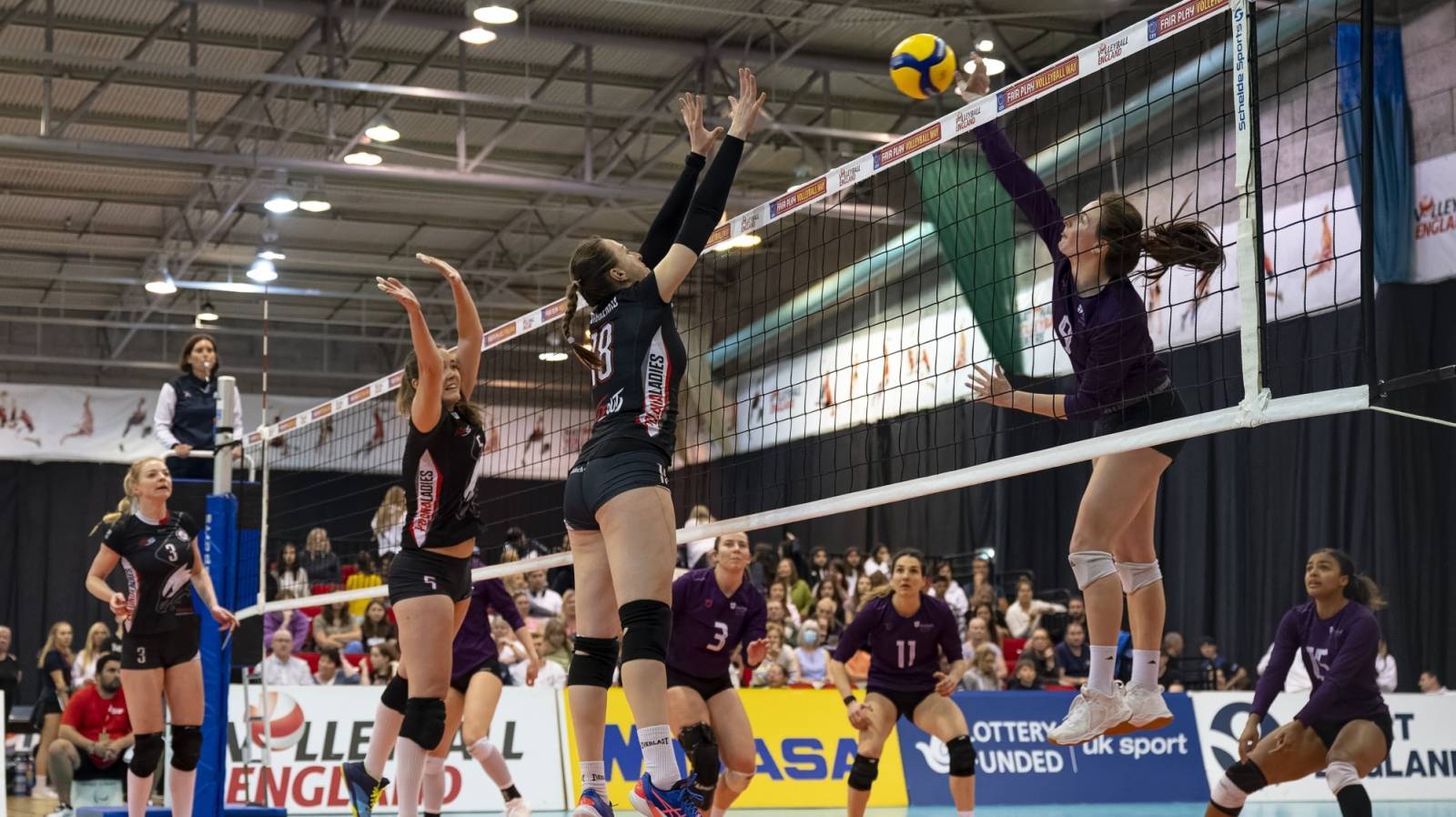 Thanks to the hardworking Volleyball Family in capturing new fans brought to the sport by the Commonwealth Games and the TV series Haiyku, volleyball is on the rise.
Steered by our strategy, The Game Plan, we want to maintain that momentum and are on the lookout for a creative Digital and Communications Lead to educate, excite, and inspire new and existing participants.
If you love watching and playing sport, can create eye-catching content, and have experience managing social media channels, we want to hear from you.
The Digital and Communications Lead plays a pivotal role right in the heart of Volleyball England's storytelling engine. Across our three disciplines of volleyball, beach volleyball and sitting, they will write about national team success, support clubs to grow, and attend national competitions and events.
The ideal candidate will have relevant experience in journalism, communications, content creation or social media management and be familiar with the Adobe Creative Suite. They will have excellent verbal and written communication skills and be able to work independently and collaboratively.
In return we will offer the opportunity to be a part of a fantastic team, a salary of between £20,000-£25,000, flexible and hybrid working, and benefits such as discounted on-site gym membership and the cycle to work scheme.
Please read the job description for more information.
Application process
To apply for this role, please complete a job application form and an equal opportunities monitoring questionnaire and send them both through to jobs@volleyballengland.org. Applications close at 5pm on Sunday, 2nd October 2022.
For an informal chat about the role, please contact Stewart Thorpe, Digital and Communications Manager, via 01509 974 703 or s.thorpe@volleyballengland.org.
Photo: Phil Gibbin.