VE Beach Tour
The VEBT is England's National Beach Volleyball Tour, attracting the top players in the country. Staged at iconic beach locations and featuring some of England's best beach volleyball athletes, the series delivers a unique experience of sport, music and entertainment.
2013 will see the tour heading to five locations around the England coastline, culminating in the finals in Margate. Four locations will also host the Junior VEBT, a great opportunity for the next group of talented players to compete on the sand!
Each tour event offers a centre court, corporate and VIP area, athletes village, and seating for up to 500 spectators. All events are non-ticketed and are free of charge to the public.
The Volleyball England Beach Tour offers something for everyone and is sure to be one of the hottest events on the beach this summer!

Please note: the Weymouth VEBT will have a men's qualification event running on Friday 1st August. For further details, please click here

Red Bull


Links to more information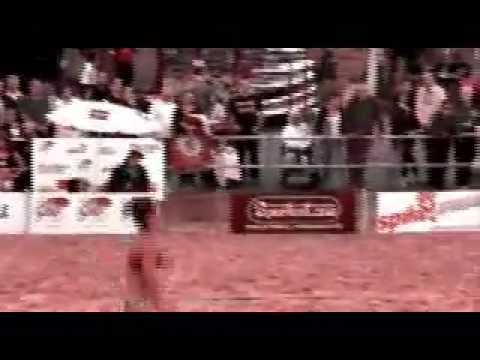 More information
Please contact Sanjib Sahota, National Competition and Events Manager via email or by phone on 01509 227722.